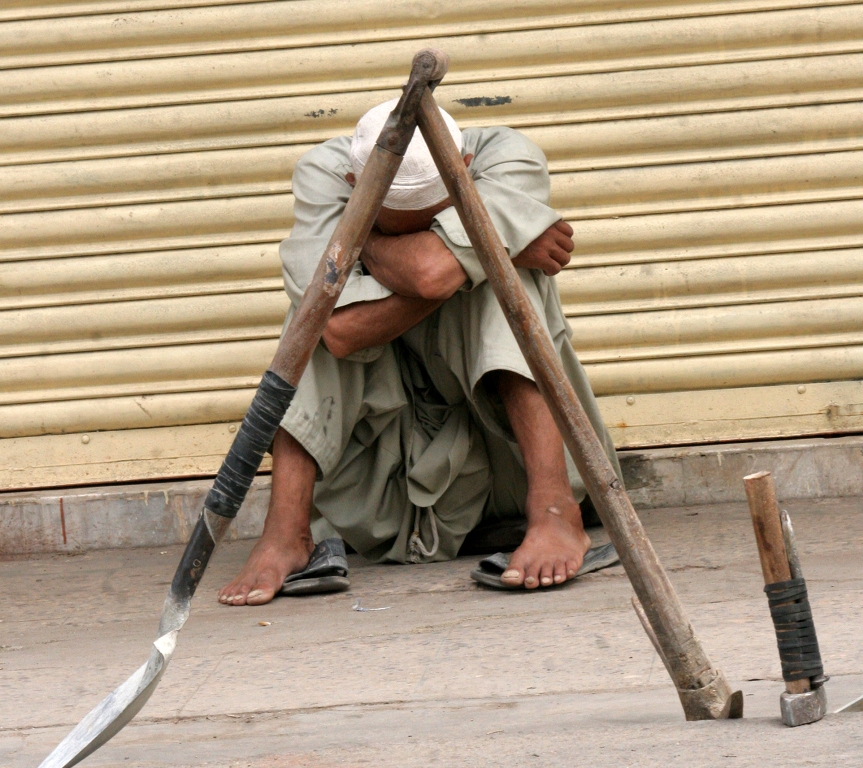 ---
KARACHI: The Karachi Traders Association (KTA) announced the re-opening of markets and businesses, while Karachi Transport Ittehad (KTI) followed the lead, announcing to bring transport on the streets at 4pm, Express News reported Wednesday.

The decision was reached after consulting the Muttahida Qaumi Movement (MQM) leaders, Chairman All Karachi Tajir Ittehad, Atiq Mir, said.

A strike - called by MQM against a bomb attack on party's camp office - brought Karachi to a standstill on Wednesday as businesses remained closed.

On April 23, a crude bomb targeting MQM roadside office killed at least three people and injured 30 others. The attack, which took place in the Buffer Zone area, prompted the closure of all roadside camp offices of the party.

The private schools associations of Karachi unanimously announced to keep all schools shut today, owing to the uncertain security situation in the city.

Public transport remained off the roads, as the party observed a day of mourning.

Meanwhile, the Board of Secondary Education Karachi postponed all Secondary School Certificate exams scheduled for the day.

Party chief Altaf Hussain had claimed that about 25 MQM activists, including an election candidate, have been killed over the past few days.
COMMENTS (46)
Comments are moderated and generally will be posted if they are on-topic and not abusive.
For more information, please see our Comments FAQ