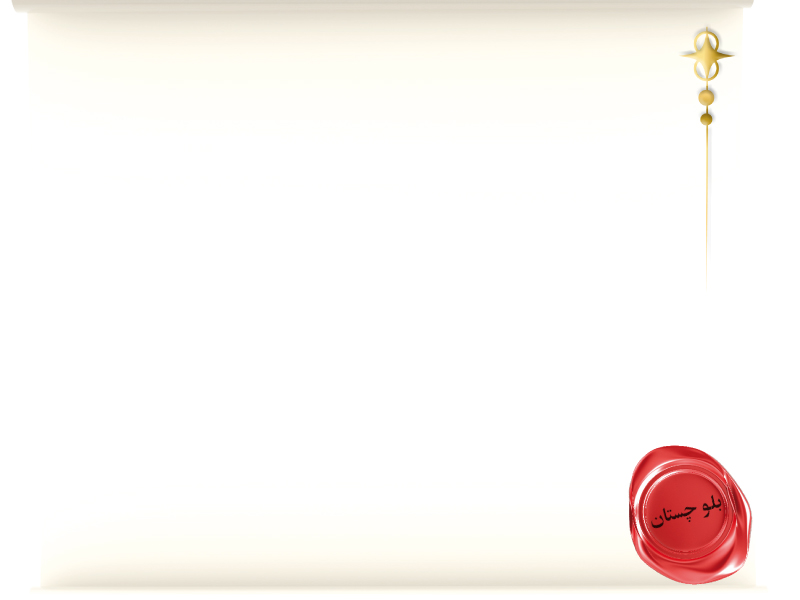 ---
ISLAMABAD:



Loyalty carries weight when it comes to politics in Balochistan. The upcoming general elections will see two members of the former princely state of Kalat contesting for as many Balochistan Assembly seats. Prince Agha Irfan Karim and Prince Umer Khan are standing from PB-36 (Kalat-I) and PB-37 (Kalat-II), respectively.




Prince Karim, a provincial leader of Pakistan Peoples Party (PPP), has filed his nomination papers as an independent candidate. However, his aides say he is expected to get a PPP ticket. Prince Karim is not new in the political arena. He was previously elected to the Balochistan Assembly in 2008, and remained a minister in the cabinet of chief minister Nawab Aslam Raisani for about five years. However, he was a harsh critic of the chief minister throughout his tenure in the cabinet.

Prince Umer Daud Khan, the younger brother of the exiled Khan-e-Kalat Mir Suleman Daud Ahmedzai, has filed his nomination papers as an independent candidate on PB-37 (Kalat-cum-Soorab). Earlier, Umer was affiliated with PML-Q.

Royal ladies in the assembly

Prince Karim's wife, Rubina Irfan, was also a member of the provincial cabinet, after being elected on a reserved seat for women in 2008. She belongs to the family of Nabi Bukhsh Zerhri and Qadir Bukhsh Zehri, a prominent industrialist and political family, which was affiliated with the Pakistan Muslim League in the 1960s.

Prince Irfan's two sisters gained fame in the recent parliamentary history of Balochistan. One of his sisters, Shama Parveen Magsi, is the wife of Governor Nawab Zulfikar Ali Magsi, while the second sister, Rehana Baloch, is married to Prince of Kalat, Yahya Jan. Parveen, who is affiliated with the PPP, was also a provincial minister in the cabinet of chief minister Raisani from 2008 to 2013.

A look at history

Prince Agha Abdul Karim Baloch, father of Irfan Karim and younger brother of Khan-e-Kalat Mir Ahmed Yar Khan, had revolted against his brother's decision of accession of Kalat State to Pakistan at the request of Quaid-e-Azam Muhammad Ali Jinnah in 1948. Abdul Karim took refuge in Afghanistan to wage an armed resistance against Pakistan. However, he ultimately surrendered to Pakistan in 1950.

The Khan-e-Kalat family has always been playing a dominant role in politics. However, it had to face a tough time during the last two decades at the hands of JUI-F and the Zehri brothers.

Current Khan-e-Kalat, Mir Agha Suliman Daud, went into self-exile in the United Kingdom after the assassination of Nawab Akbar Bugti in 2006 and decided to form a government in exile of Balochistan. Before that, he convened a grand jirga of all the notable tribal chiefs of Balochistan, Punjab and Sindh to discuss the situation particularly the killing of Akbar Bugti.

While it was unanimously decided that the Baloch would move the International Court of Justice for the restoration of the Kalat State in the light of the instrument of annexation, Mir Daud was eventually left alone in the struggle.

Published in The Express Tribune, April 22nd, 2013.
COMMENTS (7)
Comments are moderated and generally will be posted if they are on-topic and not abusive.
For more information, please see our Comments FAQ