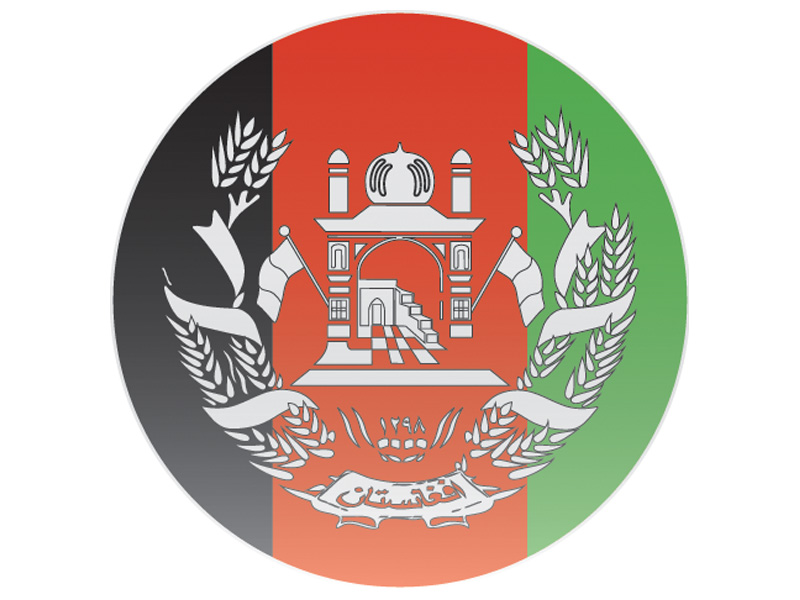 ---
ISLAMABAD:



The bid to reconcile with senior Afghan Taliban prisoners released by Pakistan a few months ago has backfired.




Their release was aimed to further the peace and reconciliation process ahead of the expected withdrawal of Nato troops from Afghanistan in 2014. However, some of the released prisoners have returned to the Taliban movement to iron out internal rifts using their influence.

The move to release prisoners began last November following Afghan peace envoy Salahuddin Rabbani's visit to Islamabad. Until recently, Pakistani officials neither commented nor mentioned the names of Taliban prisoners they were releasing. Information regarding them was coming from Afghan officials sharing information with the media.

On December 31, 2012, Pakistan's foreign ministry disclosed names of eight released Taliban detainees, including former justice minister Mullah Nuruddin Turabi and at least three former governors of Helmand and Kabul. A total of 26 Taliban prisoners have been released by Pakistan so far.

A foreign ministry statement said the detainees were released "to further facilitate the Afghan reconciliation process."

Kabul was quick to welcome the prisoners release and termed it Islamabad's "first practical step" towards the reconciliation process in Afghanistan. Soon afterwards, Afghan officials stepped back and referred to the release process as 'incomplete,' claiming they did not know the whereabouts of the men.

Afghan officials eventually blamed Pakistan for not coordinating the prisoner release and were further disappointed that none of the freed Taliban came into the reconciliation fold. Sensing this anger, Pakistan announced its decision to release all Taliban prisoners in custody. Foreign Secretary Jalil Abbas Jilani said Islamabad will coordinate the release with the government-backed Afghan High Peace Council. Pakistan also agreed to share the names.

A senior foreign ministry official in Islamabad argued Pakistan cannot force the Taliban to engage in peace talks with Kabul, nor will it handover the prisoners to the Afghan government. It is the responsibility of the Afghan authorities to establish contact with them, the official said.

A Pakistani security official said they had previously handed over captured Taliban leaders, including former Taliban spokesman Abdul Latif Hakimi, to Kabul. But the Afghan government later freed Hakimi in a prisoner swap involving a foreigner, the official added. This annoyed the Pakistani government and the security establishment at the time.

Hakimi was arrested along with four other Afghan Taliban members from Quetta in October 2005 and handed over to Afghanistan.

Both neighboring countries had been involved in a prisoner controversy in 2010 following the arrest of Mullah Abdul Ghani Baradar in Karachi. Pakistan rejected Kabul's request for Baradar's extradition, which they considered important for the peace process. Baradar, the Taliban's second-in-command, belongs to the same Popalzai tribe as Afghan President Hamid Karzai. The president had been successful in garnering support from Taliban leaders in the past using his tribal affiliations.

The prisoner exchange, however, was further complicated in February 2013 after Afghan authorities arrested Maulvi Faqir Muhammad, a senior Pakistani Taliban leader, and refused to hand him over to Pakistan. Afghan officials engaged in a tit-for-tat by pointing out Pakistan's own practices of refusing Kabul's request of handing over Taliban prisoners in Pakistani custody. Both countries do not have an extradition treaty.

Some western and Afghan media outlets have reported that freed militants have rejoined the Taliban. Taliban spokesperson Zabihullah Mujahid denied these reports, claiming many are ill and receiving medical treatment.

A former Taliban minister told The Express Tribune some released leaders are involved in serious efforts to remove 'differences' within the Taliban ranks. Reconciliation has remained internal, however, and the Taliban have not made a concerted effort to do the same with the Karzai government. Sources privy to details said those who have been freed have made substantial gains in reconciling with their own leaders.

Published in The Express Tribune, April 20th, 2013.