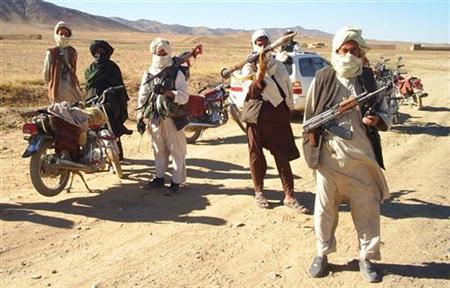 ---
SOUTH WAZIRISTAN: Two people were injured in a rocket attack on an election rally in South Waziristan, Express news reported on Friday.

The rally was a part of the election campaign by Naseer Ahmed, who - along with 50 other candidates - will contest elections from the constituency of NA-41 Tribal area – VI South Waziristan.

Reportedly, around four rockets were fired from the nearby mountains, two of which landed in the area where the rally was held and two in the markets nearby.

Earlier, the Mullah Nazir Group of Taliban had assured aspiring candidates that the insurgents would not interfere with the election process in the South Waziristan tribal region.

Though he assured that his group would not interfere in the voting process, he attached some stringent conditions for trouble-free balloting in the constituency.

One of the conditions was that the candidates will have to stage public rallies in an open place outside Rustam Bazaar, the main market in the area.