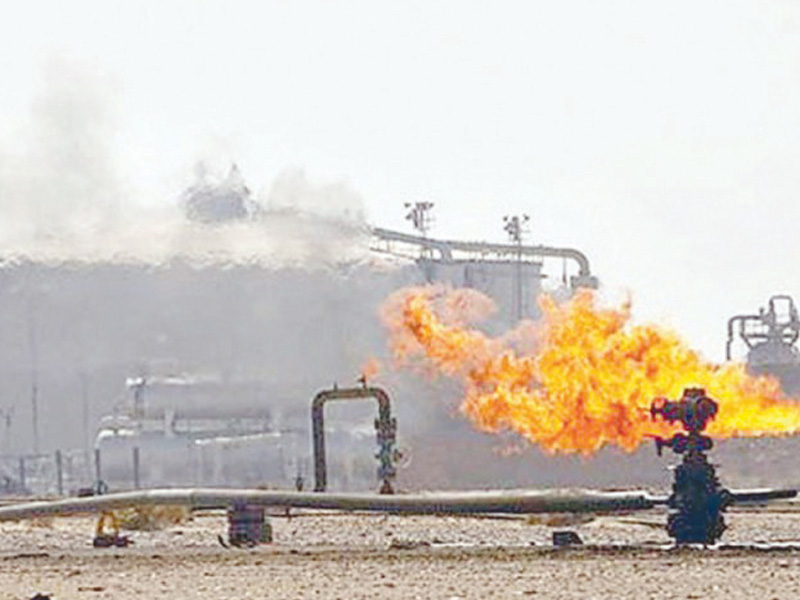 ---
ISLAMABAD: The Oil and Gas Regulatory Authority (Ogra) revised the wellhead gas prices upwards for the fields operated by the Oil and Gas Development Company (OGDC) for the period January 1 to June 30, according to a notice sent to the Karachi Stock Exchange. 

However, industry and market analysts express dismay over the nominal upward revision of wellhead gas prices.

Ogra raised the wellhead price of the OGDC-operated Dhodak field to Rs286.76 from Rs279.03 per million British thermal unit (mmbtu). The gas produced from this field is sold to Sui Northern Gas Pipelines (SNGPL).

The rate for Ex-Dakni oil field, which sells gas to SNGPL, had been increased from Rs139.66 to Rs143.52 per mmbtu while the rate for Chanda Gas Field had been raised to $2.7701 from $2.7564 per mmbtu.

The regulator has also revised rates up for Pirkoh Gas Field from Rs 131.22 to Rs 134.85 per mmbtu. The gas produced from this field is sold to SNGPL.

The rate of gas for Kunnar Deep and Pasaki Deep Gas Fields was raised to $2.5791 from $2.5663 per mmbtu. Gas from the field is sold to Sui Southern Gas Company (SSGC). The price of Noorai Jagir field was increased to $2.5791 from $2.5663 per mmbtu. The gas from this field is also sold to SSGC.

The gas prices of these fields had been set under the Petroleum Policy, 2001 which had placed a cap on prices, causing a halt in exploration activities in the country.

An official of the petroleum ministry said that those firms, which got higher wellhead prices discovered gas before the Petroleum Policy, 2001. "Due to capped prices, no major exploration activities took place after the Petroleum Policy, 2001 and therefore, country is facing gas crisis now," an official of OGDC said.

The government-controlled natural gas pricing in Pakistan is significantly lower than the pricing of alternative fuels, leading to a situation where gas demand is very high. Due to lower gas prices, different lobbies were fighting against each other in the country to get gas.

Published in The Express Tribune, April 19th, 2013.

Like Business on Facebook to stay informed and join in the conversation.
COMMENTS (1)
Comments are moderated and generally will be posted if they are on-topic and not abusive.
For more information, please see our Comments FAQ