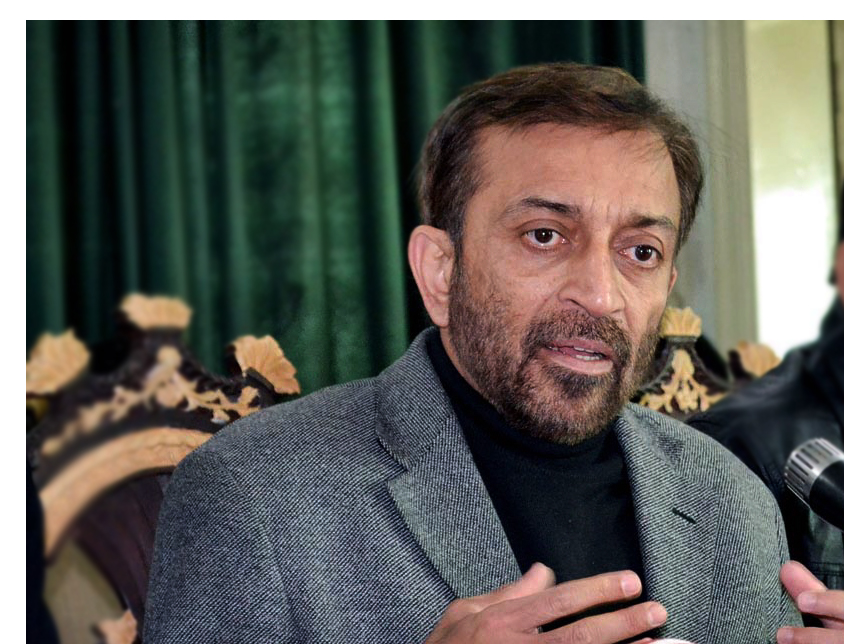 ---
KARACHI:



Almost all political parties have presented their manifestos claiming to resolve people's problems, but a fundamental issue has been neglected - potable water.




Either the promise is too big to be fulfilled or terrorism, extremism, and law and order have pushed potable water far below on the priority list.

A study of the election manifestos reveals that no political party has promised provision of potable water.

The manifestos remained focused on law and order, terrorism, education, heath, agriculture, socio-economic condition, energy and emancipation of women and minorities.

"Lives of around 60,000 children are affected in Pakistan due to lack of potable water. At least 100 to 150 children die every day because of diarrhoeal related illnesses. Many of these deaths can be prevented by adequate sanitation, safe drinking water and improved hygiene," said Abdul Hafeez, manager advocacy Wateraid Pakistan, a UK based organisation working on water and sanitation issues.

Abdul Hafeez said the government of Pakistan claims that it will meet the target of Millennium Development Goal by 2015 by providing clean drinking water to 93% people, but the situation seems otherwise as large number of people are getting contaminated water from ponds, canals and tankers.

Provision of water is the basic issue in many districts falling in the Thar, Cholistan and Thal deserts.

A strange disease has emerged in Tharparkar and Sanghar districts where many children have been paralysed. According to initial findings, the water is contaminated with fluoride which has affected the children.

A joint study conducted in 2010 by Dow University of Health Sciences and Pakistan Council for Scientific and Industrial Research found over 80% of groundwater in Tharparkar unfit for human consumption. "In Samoon Rind village alone, of the 950 residents, over 300 are suffering from dental and skeletal fluorosis," the research revealed.

Lal Bux Bhutto, a PPP federal council member who has worked on the party manifesto, said the PPP's prime goal is to provide clean drinking water to every citizen of Pakistan. "Our government had installed a number of reverse osmosis plants in different areas including Tharparkar district to make saline water potable," he said.

Nasrullah Shaji of the Jamaat Islami was of the view that the issue is directly linked to the Karachi city district government, which, he claims, deprived millions of citizens of drinking water facilities, forcing people to get contaminated water through tankers. "We will provide tap water to every household," he said.

According to Mustafa Talpur, a regional coordinator of South Asian Association for Regional Cooperation countries on water and sanitation, the parliamentarians and even the parties have given little priority to water and sanitation across the region.

MQM leader Farooq Sattar was of the view that his party, especially Mustafa Kamal, the former mayor of Karachi worked hard and provided water to different areas without any discrimination. "It was our city government which provided water to people living in Lyari and Baba Bhit Island," he said. When asked why his party has not given priority to the drinking water issue in its manifesto, he said, "We have discussed the health issue at length, which covers all aspects including drinking water as well."

Published in The Express Tribune, April 17th, 2013.