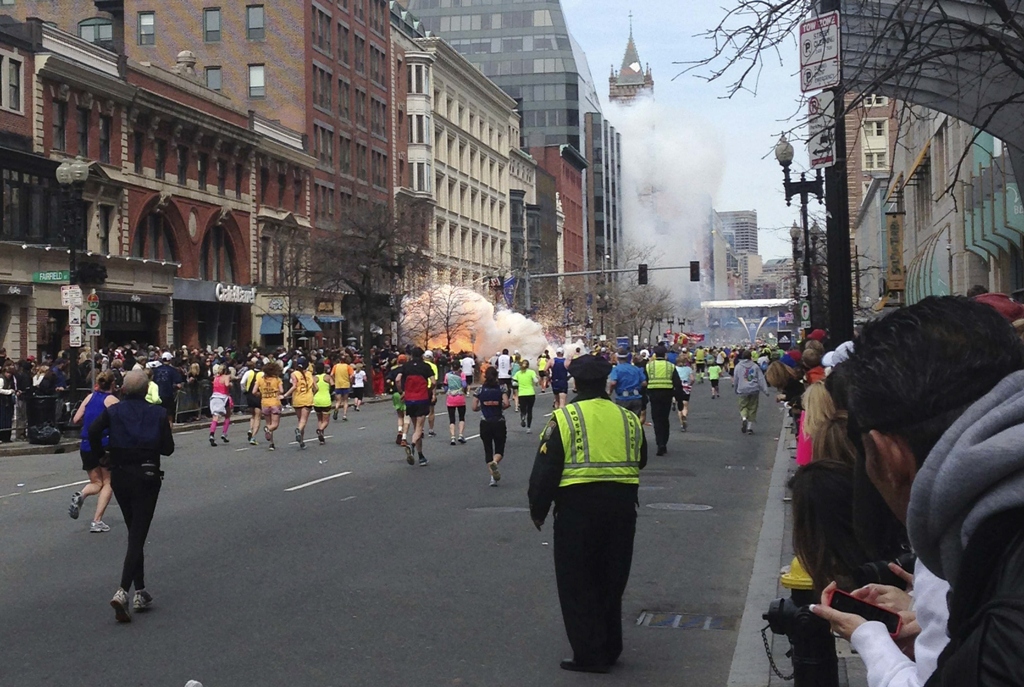 ---
In the latest terrorist attack to shake the US, a bomb blast at the end of the Boston Marathon, an athletic event that takes place each year, killed three people and left over 100 injured. It appears that the explosives had been planted at sites where the race, participated in by hundreds, was due to end. The attack on it immediately created panic throughout the US and waves across the rest of the world.

The immediate danger now is that fingers will be pointed without properly trying to ascertain the facts or determine who the culprits were. As we have seen in the past, these fingers have too often been pointed at Muslim groups. The propaganda generated against them has, at times, led to the most atrocious racial attacks. Of course, extremist Muslim forces have over the past years been behind some terrorist incidents. But not each and every one can be attributed to them. Caution is, therefore, required. We must hope the authorities concerned and the media will exhibit this.

The bombing at a peaceful event, also participated in by persons in wheelchairs, as well as the very young is, of course, something to be condemned. But right now, it is impossible to say who was behind it or what their motives may have been. An investigation is required. Only then should any effort be made to attribute guilt or say who was behind what seems to be an act of complete madness. It would be dangerous at this point to, in the absence of proof, build more hatred against Muslims and thereby add to the strains and tensions which already exist. We must hope wisdom is displayed and that people step in to make sure this happens to avoid creating an environment of blind hatred and thereby adding to the distrust and animosity that already exists in too many places. It is important that the truth is discovered and blame games not played. It would be extremely unfortunate if this principle was ignored in handling the matter and the issues surrounding it.

Published in The Express Tribune, April 17th, 2013. 
COMMENTS (16)
Comments are moderated and generally will be posted if they are on-topic and not abusive.
For more information, please see our Comments FAQ