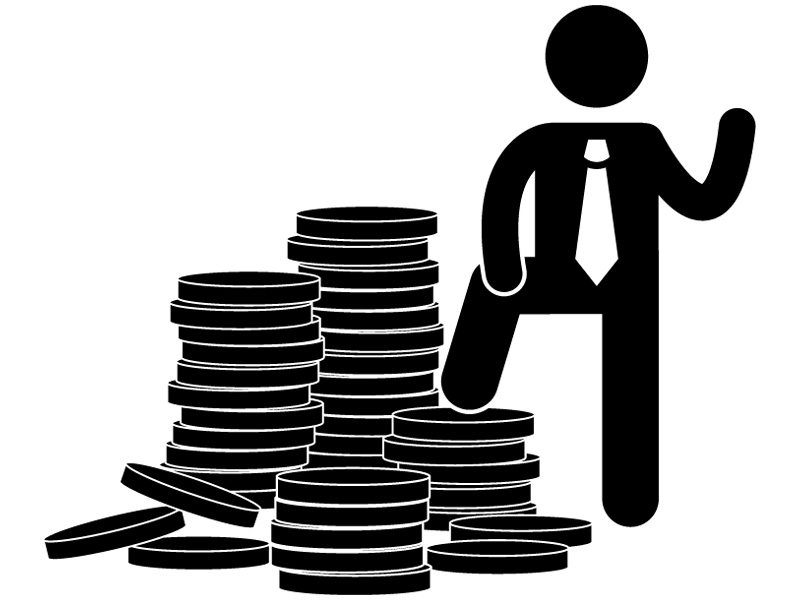 ---
The State Bank of Pakistan has projected that remittances for the fiscal year 2013 should cross $14 billion — significantly higher than the level achieved in 2012 when funds sent in by overseas Pakistanis crossed $13 billion, which was a high amount.

This is based on the fact that remittances for the first nine months of the current fiscal year have already hit 10.35 billion, over six per cent higher than the same period last year.

Either way, $14 billion will be a new high and one that will bolster Pakistan's foreign exchange reserves position just about the time when the new government will be in place and getting ready to present its first budget.

In one way, crisis has been good for Pakistan. Remittances have been growing at a steady rate since 9/11. Some analysts believe this has to do with the increased degree of insecurity and uncertainty that overseas Pakistanis feel and the general assumption that it is better to stockpile a nest-egg back home as well.

But due credit should also be given where due. The State Bank of Pakistan's Remittance Initiative, which was based around offering people incentives to use legal channels to bring back their money from abroad, has also been a factor in increasing the use of legal channels for remitting to Pakistan.

Meanwhile, the fact that countries like Bangladesh have higher remittances than Pakistan is an indication that he need to work to make labour agreements with the traditional destination countries for skilled- and semi-skilled workers. Apart from this, Pakistan should also try and improve the skill base of its workers and tap more developed economies like Malaysia and Singapore. With better salaries, this will lead to an exponential increase in the flow of funds into Pakistan, for there is no doubt that the Pakistan economy, in its current fragile state, depends a lot on the regular flow of remittances to ensure that its foreign exchange reserves do not fall below a critical level.

Published in The Express Tribune, April 17th, 2013. 
COMMENTS (2)
Comments are moderated and generally will be posted if they are on-topic and not abusive.
For more information, please see our Comments FAQ