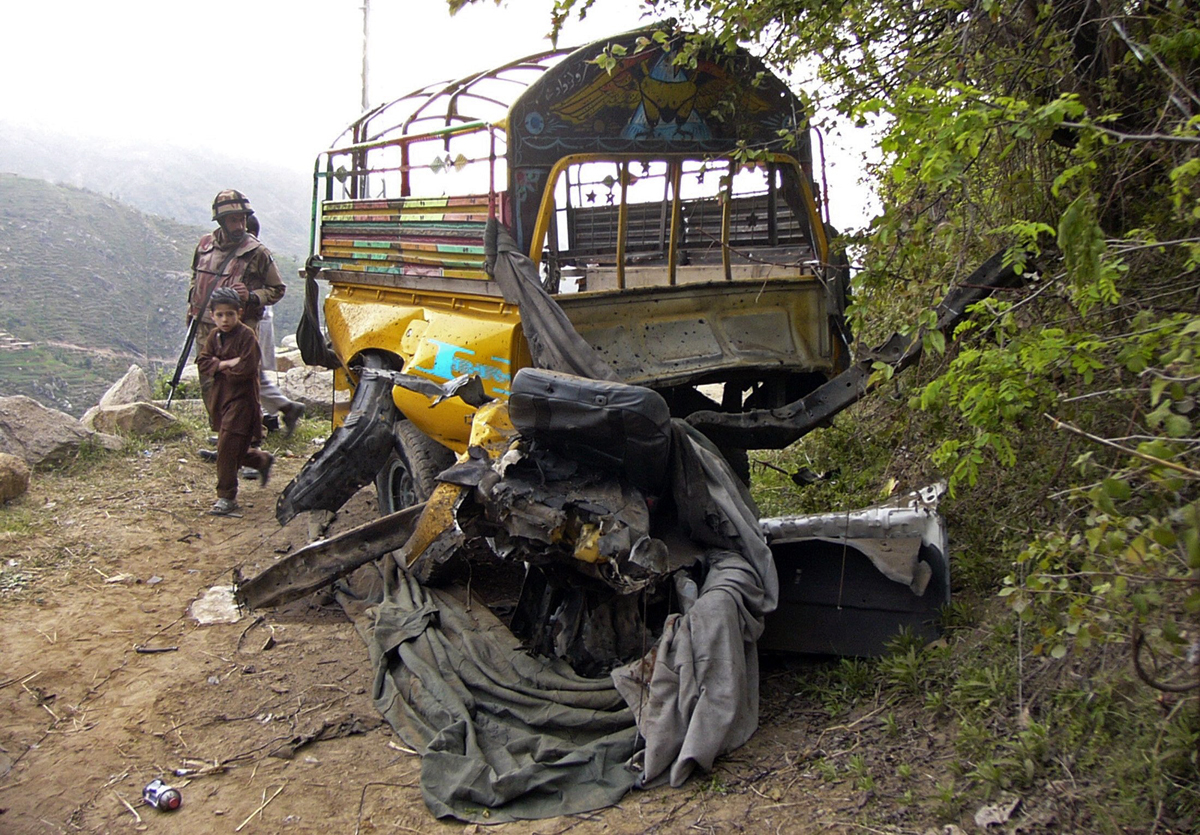 ---
When we think of election rigging, the first things that come to mind are obvious tactics like ballot box stuffing and behind the scenes machinations by the establishment. But there is another threat to the holding of free and fair elections, one that is right out in the open and stymieing campaigning by three political parties — the Tehreek-e-Taliban Pakistan (TTP) has announced that it will be targeting members of the PPP, the ANP and the MQM. This is no idle threat. Even before campaigning has reached its peak, the ANP has lost leaders Mukarram Shah in Swat and Adnan Wazir in Bannu, while former agriculture minister Arbab Ayub Jan was injured by a roadside bomb. In response, the ANP has decided that the risk is too great to hold public rallies and has requested beefed up security from the Election Commission of Pakistan (ECP).

The government's response to this attempt to influence the results of the elections has been far from satisfactory. Instead of ensuring the security of ANP politicians, it has withdrawn most security. This gives an unfair advantage to the party's opponents, who can campaign without the same noose tied around their throats. The beneficiaries here are the parties with right wing credentials, who have not been targeted by militants. This is not to claim that these parties are in some way allied with the TTP; it is just that they are considered less of a target than the ANP.

In this current climate, the results of elections in Khyber- Pakhtunkhwa will have to be swallowed with a spoonful of salt. Without active campaigning, the ANP will not be in a position to garner as many votes as in 2008. At the same time, with the killing of their leaders becoming so commonplace as to barely merit media attention, the ANP is also unlikely to get a sympathy vote boost as the PPP did after the assassination of Benazir Bhutto in 2008. We often complain of the security given to politicians at the expense of everyone else but the ANP's plight is a reminder that the threat is real.

Published in The Express Tribune, April 16th, 2013.