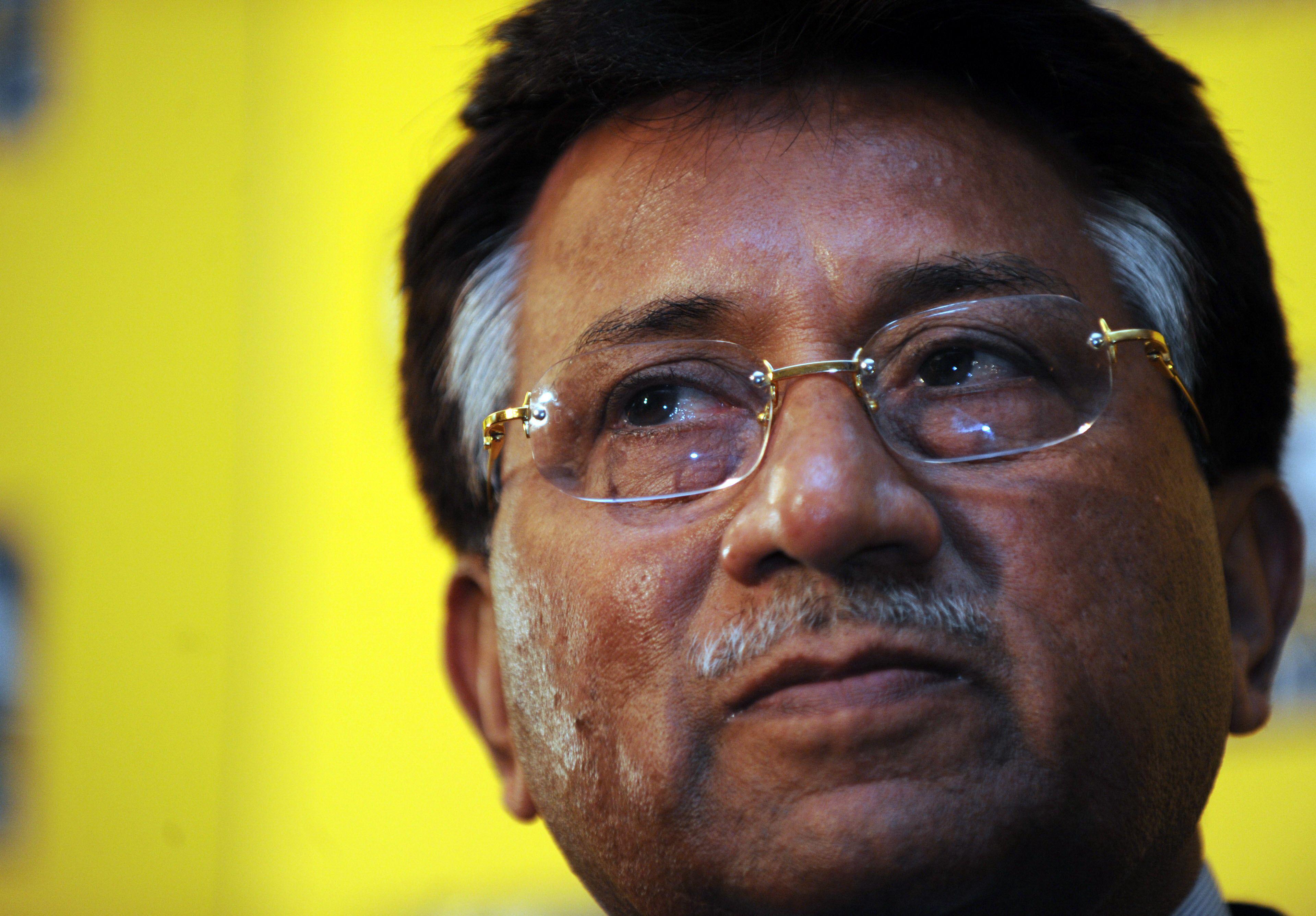 ---
ISLAMABAD: For years former President Pervez Musharraf and the Pakistan government insisted that they never allowed drone strikes. But on Thursday, Musharraf told CNN that there were exceptions.

"Only on very few occasions where the target was absolutely isolated and had no chance of collateral damage," Musharraf told CNN's Nic Robertson in an interview in Islamabad.

Musharraf though denied that a security agreement between Pakistani and US forces existed that gave a blanket cover to the strikes which have killed over 2000 people. However, for some instances when the army could not get to some targets or strike fast enough, then the strikes were allowed two or three times.

"One discussed at the military level and intelligence level to strike. And if at all there was no time for our own SoTF and military to act. That was very... two or three times only."

The civilian government that replaced Musharraf in 2008 has consistently called the strikes to be counterproductive causing greater animosity amongst the people, contributing in creating new militants than the good they do in killing militants. Additionally they violate Pakistan's sovereignty.

The last five years have also seen the drone activity in Pakistan reach its peak.
COMMENTS (22)
Comments are moderated and generally will be posted if they are on-topic and not abusive.
For more information, please see our Comments FAQ