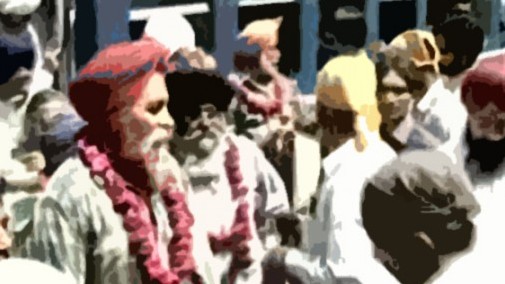 ---
LAHORE:
A large number of Indian Sikh pilgrims have reached Lahore to take part in the Besakhi festival and Khalsa Birthday ceremonies.
The pilgrims reached Lahore railway station on Sunday morning. Chairman evacuee trust board Asif Hashmi and other officials gave them a warm welcome.
Besakhi and Khalsa Birthday ceremonies will be held in Hassan Abdal from 12th to 14th April. The pilgrims will then go to Nankana Sahib on April 15 where they will perform their religious obligations in Sacha Soda and Rotri Sahib.
The visitors will return to India on April 21. The government is providing the pilgrims with accomodation and faciilties. Prime minister Yousuf Raza Gilani is also expected to meet them.