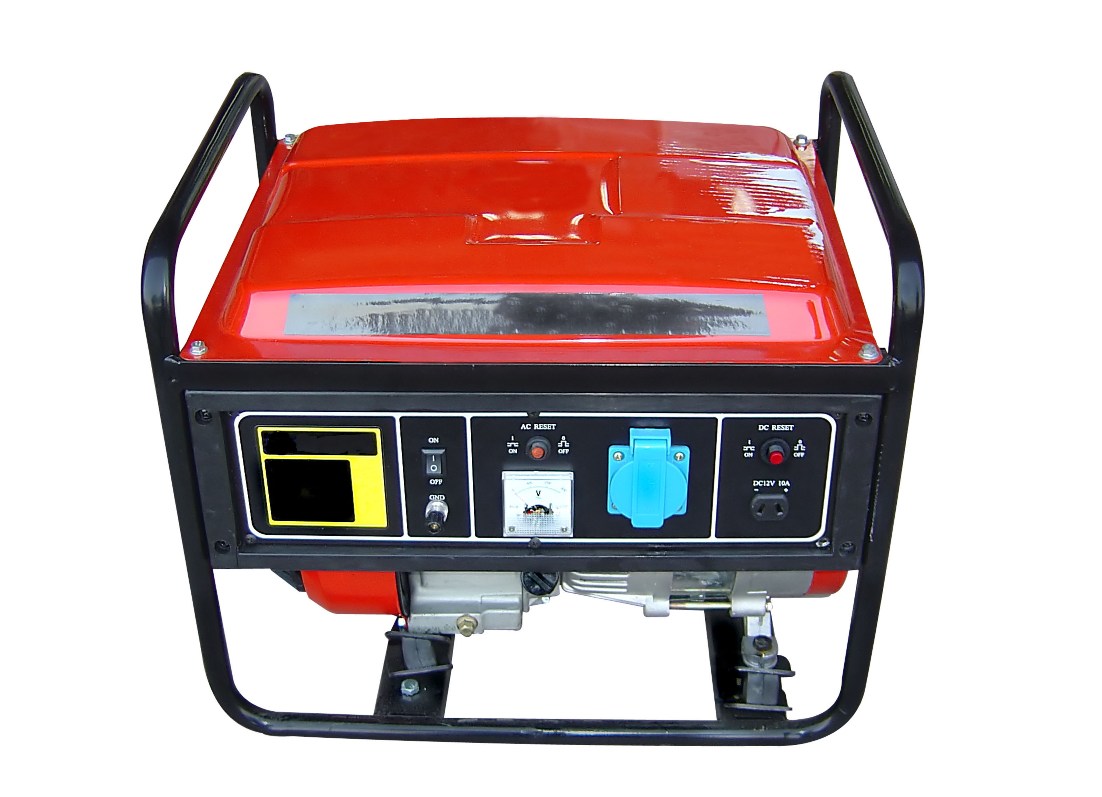 ---
FAISALABAD: With unprecedented power outages at the advent of the summer season, retailers of generators and solar systems are again eying healthy profits similar to last year.

The energy crisis has forced citizens to shift to alternative sources of energy to get their needs fulfilled. According to a market survey by The Express Tribune, demand for generators and solar systems had significantly increased in the last one week owing to 20 hours of power outages in Faisalabad.

Power outages in urban areas usually last about 16 hours, whereas rural areas face outages up to 20 hours a day. People with limited resources are buying gas-based generators, while those who can afford them prefer purchasing solar panels.




The price of a generator starts from Rs10,000 and solar panels from Rs30,000. The trend of installing uninterrupted power supply units (UPS) is pretty much losing popularity in Faisalabad as the city does not get enough power for charging batteries of the UPS.

The prevailing energy crisis and rising temperatures have boosted demand for captive power plants and alternative energy sources sky high, said Ahmad Mujtaba, a retailer of captive units. "In the past few days, generator sales have doubled compared to April of last year."

Mujtaba further went on to say that people who cannot afford new generators go for used units, which costs about Rs5,000 per unit and operates two fans and minimal lighting. These old generators are available in the scrap market.




Dealers and importers of solar panels also claim that during the present season, sales of solar home solutions had jumped 100% compared to the last summer season.

Solar-powered lighting, heating systems and cooling units offer feasible alternatives to fossil fuels for catering household's energy demand, the dealers added.

They say that under the solar energy scheme, announced by the former chief minister of Punjab Shahbaz Sharif, thousands of solar apparatuses were provided to students. This, in turn, also helped in boosting sales as these students become marketing agents, either directly or indirectly.

Such alternative energy products have helped households cut energy costs in addition to getting sustainable and cheap energy sources.

Published in The Express Tribune, April 10th, 2013.

Like Business on Facebook to stay informed and join in the conversation.
COMMENTS (3)
Comments are moderated and generally will be posted if they are on-topic and not abusive.
For more information, please see our Comments FAQ