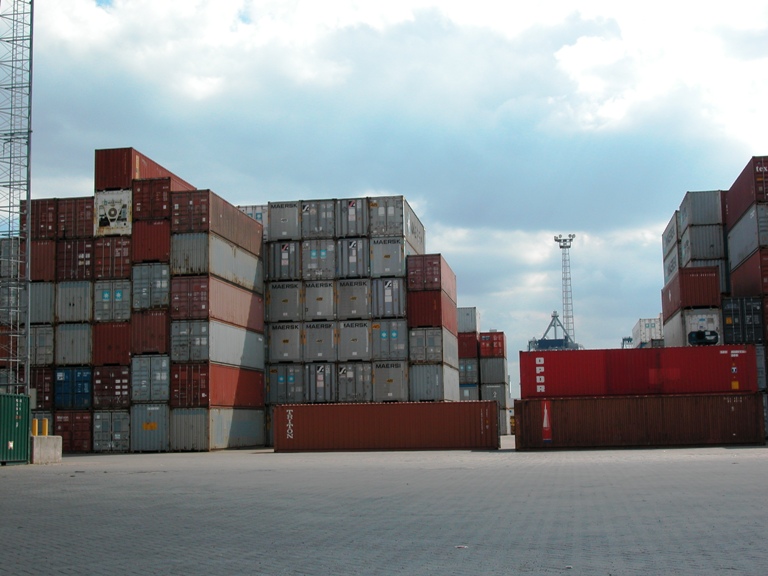 ---
KARACHI: Indonesian Ambassador to Pakistan Burhan Muhammad has said that the Indonesia-Pakistan Preferential Trade Agreement (PTA) is a landmark development in the history of relations between the two countries, which will not only boost trade but also open doors for Pakistani businessmen to the emerging Association of Southeast Asian Nations (Asean) market.

"With PTA's enforcement, annual bilateral trade will increase to $2 billion," said the envoy, while addressing members of the Karachi Chamber of Commerce and Industry (KCCI) on Saturday.

The trade agreement was facing delays due to which the notification was not issued. Muhammad will take up the matter in meetings with Pakistan's commerce secretary and Indonesia's trade minister.

Muhammad said that besides economic and commercial cooperation, Indonesia will also invest in infrastructure development projects in Pakistan. Pakistan can benefit from Indonesian expertise in coal development for the Thar coal project.

Being the ambassador, Muhammad said, his priorities were to enhance economic cooperation, connect business communities for business-to-business relationship and bridge military ties between the two Muslim countries.

KCCI President Muhammad Haroon Agar urged the Indonesian ambassador to expedite implementation of the PTA.

KCCI believes that the PTA will bring the business communities of both countries closer and hoped that after implementation, negotiations will begin for a Free Trade Agreement (FTA).




After PTA's implementation, Indonesia will be able to increase exports of crude palm oil to Pakistan, whereas Pakistan can export fruits, value-added textiles, carpets, fabrics, leather goods, chemicals, surgical equipment and other items.

Bilateral trade between Indonesia and Pakistan had grown to $1.65 billion in 2012 from $1 billion in 2008. Indonesia's exports to Pakistan were $1.38 billion and imports from Pakistan were $273 million.

In Pakistan's exports, major growth was recorded in cotton/cotton fabrics and cereals, which grew by $20 million and $11.53 million respectively, while import of palm oil increased by $289.87 million.

Agar asked Muhammad to expedite negotiations on signing of the Mutual Recognition Agreement and take measures to remove non-tariff barriers, complex licensing system and limited entry points for imports.

Pakistan-Indonesia PTA was signed on February 3, 2012 after conclusion of prolonged negotiations, which were initiated in August 2002.

Under the agreement, Indonesia agreed to offer market access to Pakistan for 220 tariff lines on preferential rates. The list included fresh fruits, cotton yarn, fabrics, readymade garments, fans, sports goods, leather goods and other industrial products.

Pakistan offered Indonesia a total of 311 tariff lines on preferential rates. It included edible palm oil products, sugar confectionary, cocoa products, consumer goods, chemicals, tableware, kitchenware, rubber products, wood products, glassware products and electronic products.

Pakistan gives Indonesia the same preferential treatment for edible palm oil import as it provides to Malaysia under the Pakistan-Malaysia Free Trade Agreement. Therefore, Indonesia will export edible palm oil products at a 15% margin of preference equivalent to the Most Favoured Nation (MFN) tariff.

Published in The Express Tribune, April 9th, 2013.

Like Business on Facebook to stay informed and join in the conversation.
COMMENTS (1)
Comments are moderated and generally will be posted if they are on-topic and not abusive.
For more information, please see our Comments FAQ