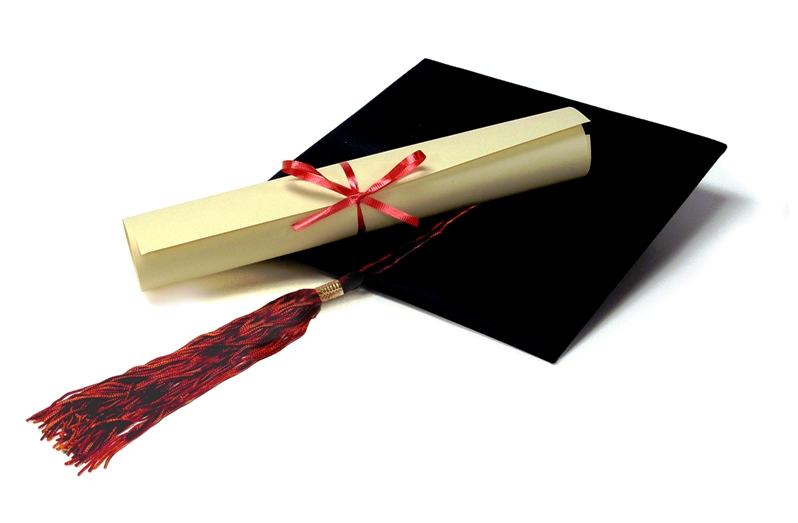 ---
ISLAMABAD/ LAHORE:



The Higher Education Commission (HEC) gave 80 ex-lawmakers the all clear over their academic degrees on Saturday.




However, the fate of over 100 ex-parliamentarians is uncertain after they failed to show up at the HEC offices to get their degrees verified before the April 5 deadline.

The HEC also informed the ECP in writing about the forged A-Level certificate of former federal minister for education and training Sheikh Waqas Akram.

"The Cambridge examination system had written to HEC that they could not find the registration of Sheikh Waqas in their system and neither had they issued any such certificate," said HEC spokesperson Murtaza Noor.

He added that Akram's Inter-Board Committee of Chairmen (IBCC) degree was also bogus and could not be verified due to the forged signature of its former chairperson Perveen Shahida. Shahida had retired in 2003 and the signature was dated 2005.

Akram rejected the allegations, blaming the HEC for tampering with his documents. "I know how to fight these conspiracies and will do so till the end," he said.

Earlier, HEC Chairman Javed Leghari said that the deadline for verifying degrees had lapsed and the commission's doors were now closed.

"We will not accept any more degrees of ex-MNAs and only the credentials submitted earlier will be verified," Leghari said, referring to those 100 former lawmakers who had not approached the HEC.

Senator Zulfiqar Khosa's credentials challenged

Independent candidate Awais Leghari has challenged the academic credentials of PML-N Senator Zulfiqar Ali Khan Khosa before the returning officer of NA-173(Dera Ghazi Khan). Leghari is also contesting from this seat.

He alleged that the document submitted by Sardar Zulfiqar Khosa to support his Matric qualification was not verified by the IBCC and the document itself stated that "it is not an Overseas Higher School Certificate."

Nisar accuses Leghari of delaying his verification

Former NA opposition leader Chaudhry Nisar Ali Khan approached the SC accusing HEC Chairman Leghari of deliberately delaying his degree verification.

"In my case, the entire exercise by the HEC, including the campaign of vindication and including my name in the list, was at the behest of President Zardari." He also accused the HEC of not verifying his secondary and higher secondary school certificates

His degree has now been declared authentic.

Published in The Express Tribune, April 7th, 2013.
COMMENTS
Comments are moderated and generally will be posted if they are on-topic and not abusive.
For more information, please see our Comments FAQ