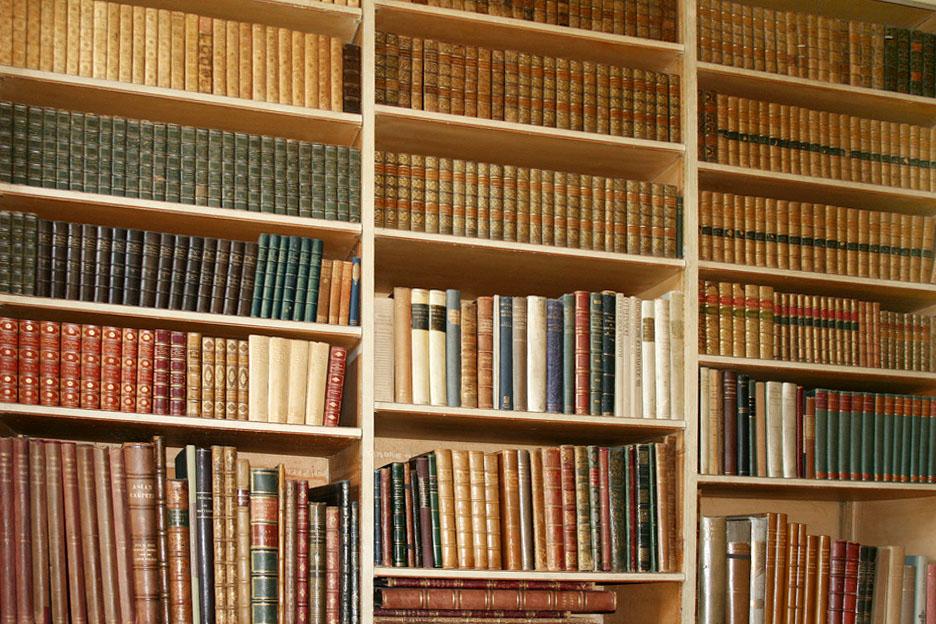 ---
LAHORE:



 "As many as 100 libraries will be set up in schools in south Punjab by June-July this year," said Sabah Rehman, incharge of the Read, Lead, Succeed programme initiated by the Alif Laila Book Bus Society (ALBBS).




Speaking to The Express Tribune on Friday, Rehman said the project was launched in Multan and Muzaffargarh districts this February to promote reading and activity-based learning amongst primary school children.

She said the programme was based on Living Libraries, a 2011 pilot project in Sheikhupura which included a permanent and a mobile library catering to a clustre of schools. The new project, she said, would provide dedicated libraries for each of the 100 identified schools.

"There is a need for intervention in these areas…the government and the people are welcoming such initiatives," she said.

Rehman said the school administrations were willing to lend space for setting up libraries. "The set up will be informal," she said.




ALBBS procurement specialist Naeem Ikram said a 'library corner' would be set up in classrooms. It would consist of cupboards, rugs, floor cushions and at least 1,000 books.

He said the libraries cost Rs200,000 per school. The books have been procured in accordance with a book list compiled by the Foundation Open Society Institute (FOSI) last year.

"Many books are in Urdu…books need to be in a language both teachers and children understand," he said.

Ikram hoped that by the end of May procurement would be complete.

Ayesha Jabbar, the project manager, said schools meeting the enrolment and teacher availability criteria were shortlisted with the help of district administrations.

"The response from the administration has been overwhelming," said Jabbar who has been working for ALBBS for five years.

"We want these projects to be eventually self sustained," she added.

Jabbar believed that such libraries could help attract children to schools. She said a mobile library [set up in a bus], currently in Sheikhupura, would visit 45 government schools in Multan and Muzaffargarh in one month. "This will provide the children an opportunity to get to learn about libraries and book reading," she said.

A teacher training programme will be initiated in August.

The teachers will be given tutorials on managing libraries and making reading plans for children.

Jabbar said the team hoped that in a few months these libraries will be managed by the schools themselves. The project is expected to be started in Bahawalpur in the next phase, she said.

The project has been funded by the USAID.

Published in The Express Tribune, April 6th, 2013. 
COMMENTS
Comments are moderated and generally will be posted if they are on-topic and not abusive.
For more information, please see our Comments FAQ