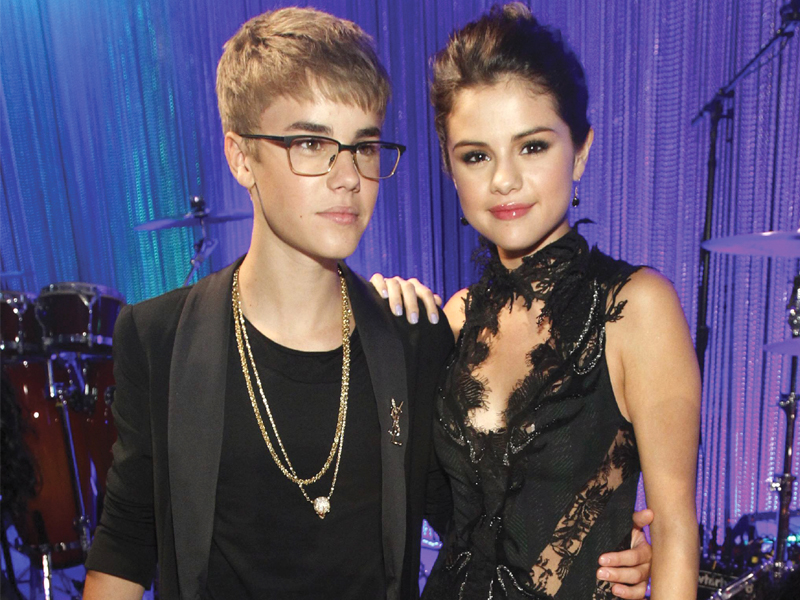 ---
LOS ANGELES: Singer Justin Bieber, who recently split from girlfriend Selena Gomez, now wants to date a funny, intelligent girl.

"I need a girl (who is) funny, who can make me laugh, who's beautiful on the inside and out. Someone who's intelligent, who can keep a good conversation," contactmusic.com quoted quoted Bieber as saying.

The 19-year-old recently revealed he has trouble trusting people and only has four real friends.
COMMENTS (3)
Comments are moderated and generally will be posted if they are on-topic and not abusive.
For more information, please see our Comments FAQ