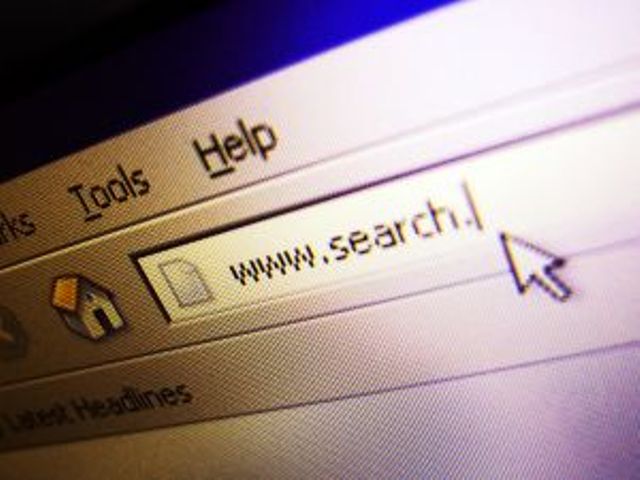 ---
DHAKA: Operators of top Bangladeshi blogs said Thursday they had blacked out their sites to protest against a government crackdown on atheist bloggers in the face of pressure from radicals.

The move by eight sites comes after the arrests of four online writers this week on charges of hurting religious sentiment through their Internet writings against Islam.

Their secular supporters have blasted the crackdown, accusing the government of kowtowing to Islamic groups who are planning a march on Saturday towards the capital Dhaka to demand a blasphemy law and the hanging of anti-Islam bloggers.

"Bangla Blogosphere begins blackout in protest against harassing and cracking down on bloggers," reads a notice on the home pages of the protesting sites. All of them were inaccessible from noon on Thursday.

Home minister Muhiuddin Khan on Wednesday said the government had identified 11 bloggers, including the four detainees, who had hurt the religious sentiments of the nation's majority Muslim population.

There has been vociferous debate between staunch atheists and fundamentalists in Bangladesh's social media for years, but it took a deadly turn in February when an anti-Islam blogger was murdered.

Both secular and Islamic protesters have taken to the streets over the war crimes trials of leaders of the Islamic Jamaat-e-Islami party in cases related to the 1971 liberation war against Pakistan.

The government has blocked about a dozen websites and blogs to stem the unrest. It has also set up a panel, which includes intelligence chiefs, to monitor blasphemy on social media.

Under the country's cyber laws, a blogger or Internet writer can face up to ten years in jail for defaming a religion.
COMMENTS (8)
Comments are moderated and generally will be posted if they are on-topic and not abusive.
For more information, please see our Comments FAQ