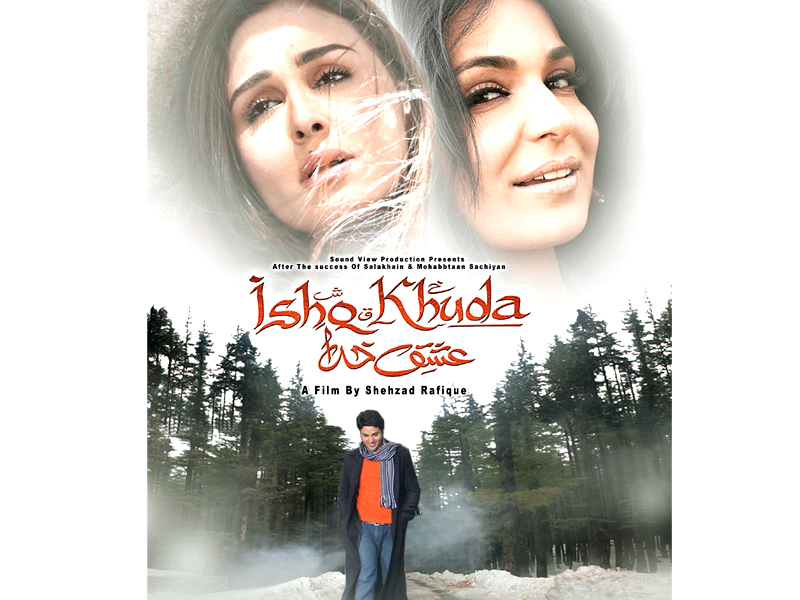 ---
LAHORE:



It's about time film-makers got serious about Pakistani films. The Chairman of Pakistan Producers' Association, Syed Noor, has been hounded by the question of how to revive Pakistani cinema for years. He is fixated on the idea that the influx of Indian cinema in Pakistan has been the biggest hindrance in the revival of Lollywood.




At the music launch of upcoming film Ishq Khuda, Noor, one of the best directors of Lollywood, embraced a different tone with regards to the country's film industry. "I have said some harsh things about Amjad Rasheed [chairman of IMGC Global Entertainment]," Noor said. "I have said that he, as distributor, has done nothing but harm to the film industry in Pakistan." Due to lack of space and support given to Pakistani cinema, veteran directors and advocates of Lollywood have been at odds with distributors and exhibitors. But at the launch, Noor shed light on the two major factors revolving around the film. "A distributor [IMGC] is supporting the film and the manager of PAF cinema [Nadir Minhas] announced that they will play one Pakistani film every week," he said. "To hear about these developments is definitely a positive sign."




Directed by Shehzad Rafique, the romantic Sufi-centric film Ishq Khuda stars Ahsan Khan, Meera, Wiam Dhamani, Kinza Malik, and has special appearances by Shaan and Saima. Rafique has always been business savvy to make sure his films receive maximum attention. His previous film, Mohabbtaan Sachiyaan, went to the South Asian film festival and the Muscat International Film Festival.

His new film intrinsically seems to be a Lollywood product, but is said to include better production value. It is produced by Shafquat Chaudhry, Arshad Mehmood and Shehzad Rafique. Saleem Zubairi and Pervaiz Kaleem have written the film.

At the launch, Shaan said a change was taking place within the industry. "We have to look at standing up on our feet first rather than depending on the government for finances," said the actor. "Instead of begging for money, we must ask the government to make policies that encourage our film industry."

Shaan added that there are several corporate funded projects in the pipeline, which would benefit and help revive Lollywood. He elaborated by saying that he would be participating in the remake of Aaina, which is being supported by the brand Tarang.

"It's a form of corporate social responsibility, the way some multi-national companies and private corporations are getting involved with the film industry," he continued.




Veteran television actor Rashed Mehmood, who has a supporting role in the film, agreed that Lollywood had a negative approach to competitive film-making.

"I think there has been a tendency of the old lot to get intimidated by some of the changes that have taken place," said Mehmood. "We never really wanted to compete; we just wanted to ban Indian films to help our cause. But we are now looking at a way to compete." He also said that the film proved there is still a role for existing talent in the new cinema that is being created in Pakistan.

Ishq Khuda will be distributed nationwide and has been supported by several multi-national brands — something which would have been unfathomable a couple of years ago. The film will be released on Eidul Fitr.

Published in The Express Tribune, April 4th, 2013.

Like Life & Style on Facebook for the latest in fashion, gossip and entertainment.
COMMENTS (17)
Comments are moderated and generally will be posted if they are on-topic and not abusive.
For more information, please see our Comments FAQ