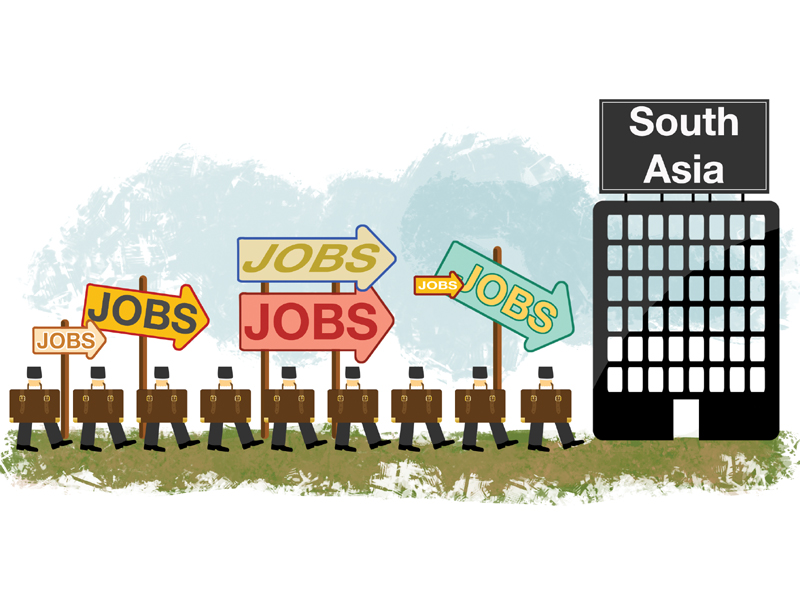 ---
ISLAMABAD: The Election Commission of Pakistan (ECP) ordered the caretaker government to replace all federal and provincial secretaries, Express News reported on Tuesday.

The ECP has empowered the interim government to replace or reinstate any official that they like.

Apart from the government offices, the election commission also ordered a revision of the heads of independent and semi-independent organisations.

It called on the interim government to eliminate any person who is guilty of partiality.

Meanwhile, the ECP has received 13,000 nomination papers for scrutiny. The Director General IT (DG IT) of the commission said the results will be published on the website soon.