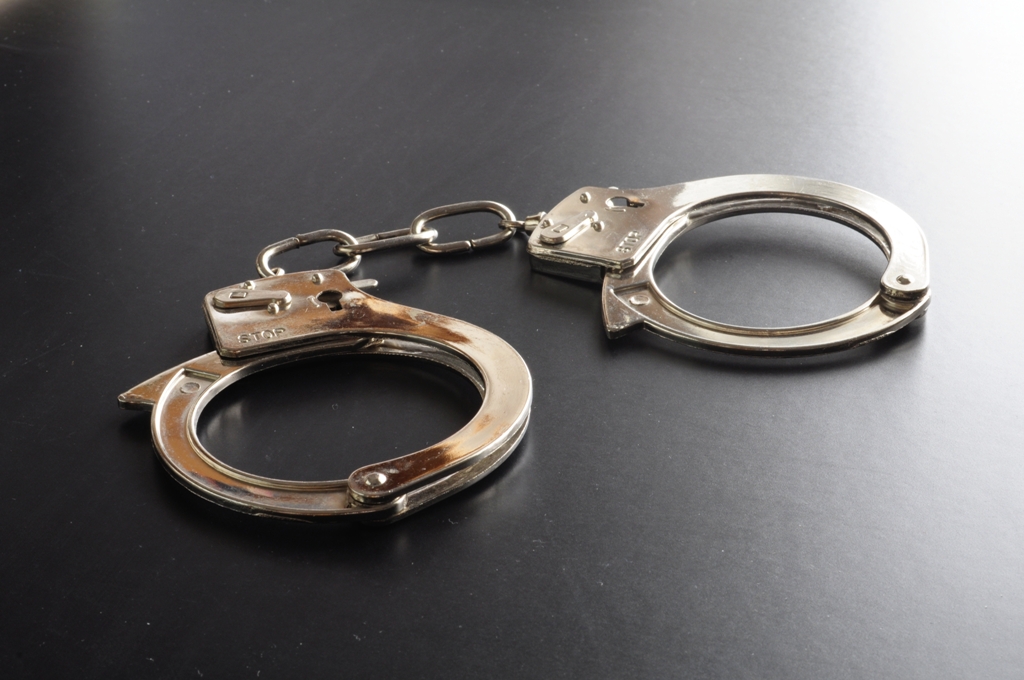 ---
SUKKUR: Ghotki police arrested four men allegedly involved in burning a boy to death in Khanpur Mahar on Saturday.

Fifteen-year-old Gyan Chand Meghwar was on his way back to Khangarh from Khanpur Mahar when two men on a motorcycle offered him a ride. After covering some distance, the men stopped the vehicle and demanded Meghwar hand over his mobile and cash. Both of the men had concealed their faces with cloths. But during the mugging the cover fell off one of the suspects, whom Meghwar was then able to identify as Sunil Kumar. He then demanded that the two men hand over his snatched valuables. But they overpowered Meghwar and set him on fire.

Because of the absence of a burns ward throughout upper Sindh, the boy could only be provided first aid at Civil Hospital, Sukkur, and was referred to Civil Hospital, Karachi. Meghwar succumbed to his injuries while his family was busy arranging for an ambulance. His body was taken back to Khangarh, where he was buried in his ancestral graveyard.

Meghwar's father, Basant Kumar Meghwar, had provided evidence against Sunil's father, Krishan Kumar, in a case. This had resulted in enmity between the two families. The boy's father registered a case, nominating Krishan Kumar and his four sons, Rajesh Kumar, Sunil Kumar, Anil Kumar and Vikram Kumar.

Later on in the day, the police arrested Sunil and Krishan. They were, however, released soon after. Hearing of their release, over 1,000 members of the Meghwar community staged a demonstration and sit-in at the main chowk of the city, pressing for the arrest of the culprits. Fearing the deterioration of law and order, the police raided the house of Krishan Kumar in Ram Deo Mohalla and razed it, while the protesters set his furniture and other belongings ablaze. The police have managed to arrest all of suspects except Vikram Kumar.

Published in The Express Tribune, April 1st, 2013.