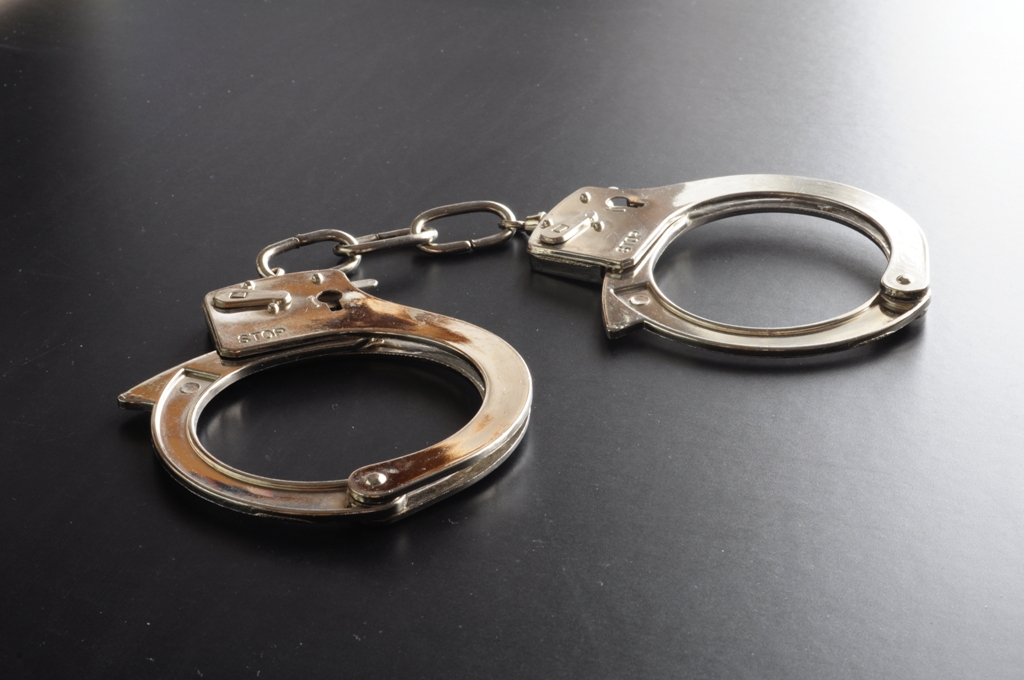 ---
KARACHI: Two men, Qari Akhtar and Mayam Mehsud, who allegedly belong to the Tehreek-e-Taliban Pakistan (TTP), were arrested by the police during a targeted operation in Banaras, Orangi Town, on Sunday.

District West SSP Asif Ejaz Shaikh told The Express Tribune that the police raided the area after they received a tip-off about the culprits. Police officials found a suicide jacket, two hand grenades, a ball bomb, a detonator, wires and 200 ammunitions in the victims' possession. "The culprits also confessed to having killed a police inspector posted at Manghopir police station and another in Ittehad Town," said SSP Shaikh.

Killings

A 40-year-old shopkeeper, Luqman Gujjar, was shot dead in Gujjar Chowk, in the jurisdiction of Baloch Colony police station. Police officials believe that he had been killed by a man named Qadir who was wounded when Gujjar fired back at him. The victim's family, who believe that Gujjar had been shot dead because he had refused to fulfill the demand to pay extortion money, held a protest condemning his death. No case had been registered till the filing of this report.

Police officials found the body of a man in a gunny bag from Haji Camp, within Napier police remits. The deceased, who has yet to be identified, was shot dead. The body was transferred to Civil hospital, Karachi.

In a separate incident, another body was found in a gunny bag on Mubarak Shaheed Road, in the jurisdiction of Saddar police station. According to the police, the deceased had been shot dead.

Rangers also found a suicide jacket, three detonator cards, 16 detonator fuses and a 9mm pistol in a separate raid near Northern Bypass.

Published in The Express Tribune, March 25th, 2013.
COMMENTS
Comments are moderated and generally will be posted if they are on-topic and not abusive.
For more information, please see our Comments FAQ