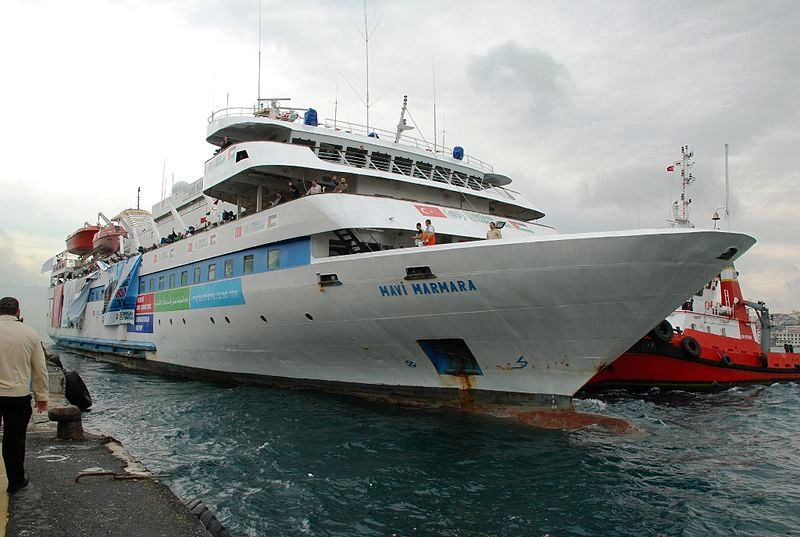 ---
JERUSALEM: Israeli Prime Minister Benjamin Netanyahu on Friday apologised to Turkey for errors that might have led to the deaths of nine Turkish activists during a 2010 raid on the boat Mavi Marmara off the Gaza Strip, his office said in a statement.

Netanyahu talked with his Turkish counterpart Tayyip Erdogan earlier in the day in a telephone call engineered by US President Barack Obama during a visit to Israel, looking to restore badly impaired ties between the two US allies.

"Prime Minister Netanyahu expressed an apology to the Turkish people for any error that may have led to the loss of life, and agreed to complete the agreement for compensation," the Israeli statement said.

Israeli commandos boarded the Turkish-flagged Mavi Marmara, the largest ship in a flotilla aimed at breaking Israel's Gaza blockade, on May 31, 2010, leaving nine pro-Palestinian activists dead.
COMMENTS (10)
Comments are moderated and generally will be posted if they are on-topic and not abusive.
For more information, please see our Comments FAQ