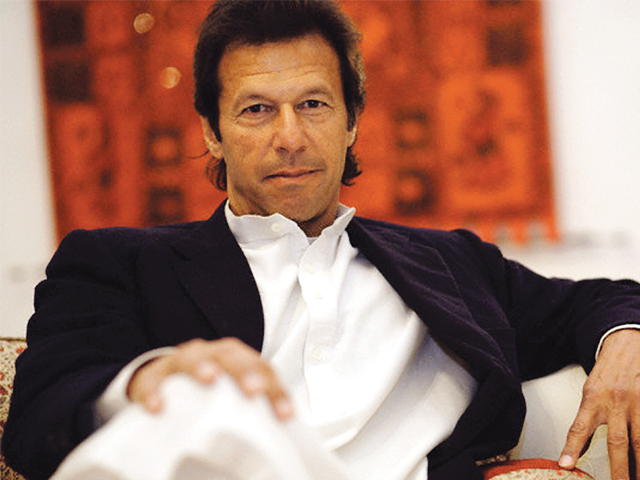 ---
LAHORE: Continuing their intra-party elections, Pakistan Tehreek-i-Insaf (PTI) chief Imran Khan was elected as the party chairperson unopposed on Wednesday.

Khan had filed nomination papers for the slot in the presence of election officer Hamid Khan at a local hotel yesterday. However, no other party official filed nomination papers to challenge Khan.

Khan's unopposed election was preceded by intra-party elections that were held across Punjab and in parts of Khyber Pakhtunkhawa in January and February.

The intra-party elections, PTI has maintained, are part of the party's strategy to beat dynastic politics.

Imran Khan has said that there will be a two-term limit on anyone being head of his Pakistan Tehreek-i-Insaf (PTI), after the upcoming internal party polls to elect a chairperson.

"I will not be a lifetime head of this party because it is against democratic norms and values," Khan said, addressing a gathering of newly-elected party office bearers at the PTI office here on Tuesday.

He said that unlike the PML-N and PPP, the PTI would not become a "family limited and branded political" party.
COMMENTS (69)
Comments are moderated and generally will be posted if they are on-topic and not abusive.
For more information, please see our Comments FAQ