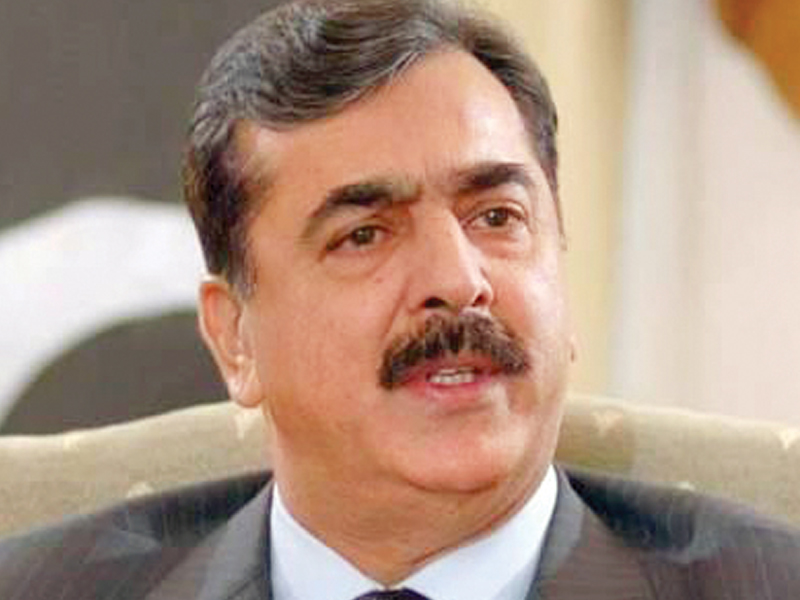 ---
ISLAMABAD: Former Prime Minister Yousuf Raza Gilani has been given seven days to re-file his review petition regarding his disqualification by the Supreme Court of Pakistan, reported Express News on Wednesday.

Gilani appeared before a three member bench headed by the Chief Justice of Pakistan Iftikhar Muhammad Chaudhry on Wednesday. Going over the appeal, the chief justice told Gilani that he can re-file his appeal and a larger bench will be constituted under the chief justice to hear it next week.

While speaking to the media after the hearing, Gilani maintained that the court projected a "courteous attitude" and had special consideration for him since he was not a professional lawyer. Gilani added that the court had asked him to file simultaneous review petitions for both the conviction handed to him in wake of the NRO contempt notice and his disqualification.

"The decision to file a petition first was my own", he added.

The court adjourned the hearing for seven days.