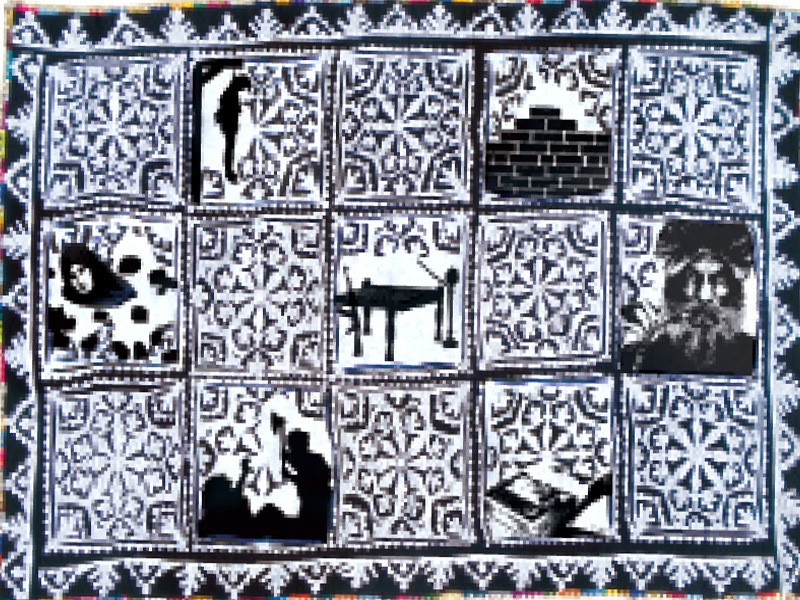 ---


A man was allegedly stoned to death for attempting to elope with a girl in Parachinar, the headquarters of the Kurram tribal region, on Tuesday.




An official of the political administration and three tribesmen, including an elder of the local tribe confirmed The Express Tribune on condition of anonymity that the man, Nooruddin, was stoned to death near a graveyard in Parachinar around noon.

The tribal elder said the accused was blindfolded and brought to the ground where more than 300 men started throwing stones at him until he died.

Sources said that Nooruddin, a resident of Mianwali district of Punjab, was a government employee in Parachinar where he started a love affair with a local girl. He was transferred to Azad Kashmir. However, he continued to maintain the relationship.

On Monday evening, Noorud­din came to Parachinar to elope with the girl but her family found out and locked him in a room after roughing him up.

A jirga was convened to decide his fate. "It was decided that according to the tribal code 'tora', both the man and girl would be killed." The fate of the girl remained unclear till the filing of this report.

Officially, the political administration refused to confirm the incident.


Published in The Express Tribune, March 13th, 2013.