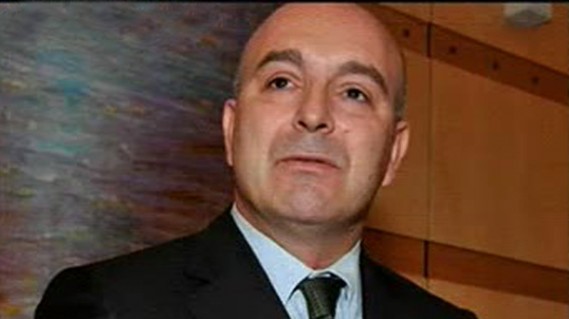 ---
GENEVA: Swiss Attorney General Daniel Zapeli received a three page letter from the National Accountability Bureau ( NAB) for the reopening of Swiss cases against President Asif Ali Zardari.

According to a private television channel, the Swiss Attorney General while confirming the receipt of the letter however said the letter bears no official stamp. He said President Zardari enjoys immunity under the international laws and no case can be initiated against him.

"The request will be handed back to Pakistan."

Giving details of the letter received by him from NAB, the Swiss Attorney said the letter requests for the reopening of cases against President Zardari. He added that any request received via the Pakistan embassy for the reopening of cases will be returned.

He said according to Swiss rules, authorities in Pakistan can only make contact through the Pakistani embassy. In 2008, a plea was forwarded through the embassy for the closure of cases in Swiss courts.

He also declined to verify the amount of $ 60 million laundered in Swiss banks.
COMMENTS (1)
Comments are moderated and generally will be posted if they are on-topic and not abusive.
For more information, please see our Comments FAQ