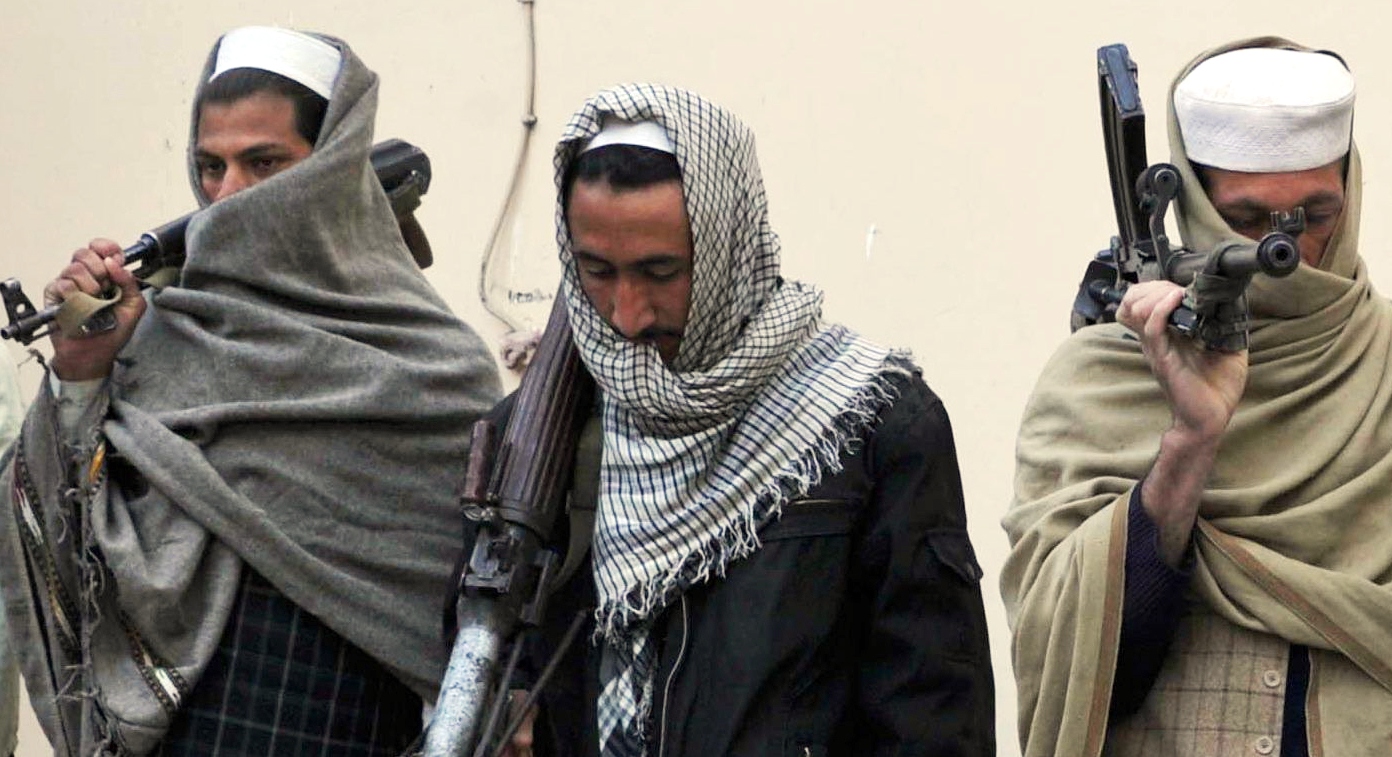 ---
ISLAMABAD:



The Tekreek-e-Taliban Pakistan (TTP) on Sunday warned the government of a severe backlash against its wrongful and exaggerated claim of having broken the back of the militia.




The warning comes a day after Interior Minister Rehman Malik said the government had TTP in a corner through effective use of its anti-terrorism strategy.

Malik also reportedly said in Sialkot on Saturday that Pakistan is now moving towards the goal of 'durable peace', political and economic stability, urging the nation to unite for the sake of uprooting terrorism and militancy from the country.

In a veiled reference to the minister's remarks, the TTP also rejected demands for a ceasefire and advised those making such demands to call for a halt to air assaults in the tribal regions.

"Have those asking us to take serious steps ever called for a halt to the bombing of tribal regions by the Pakistan Air Force jets and American drones," the TTP statement said. The statement was read out by the TTP spokesman, Ehsanullah Ehsan in a telephonic call from an undisclosed location.

"We had offered peace dialogue in the national interest but secular elements did not like our serious offer and they have started making non-serious demands," Ehsan quoted the TTP statement as saying.

He said that certain elements are describing the TTP talks offer as a sign of weakness. "Such remarks can force us into making a fearsome response," the TTP spokesman went on to say.

The TTP statement said the government should act now as time is fast running out.

Published in The Express Tribune, March 11th, 2013.