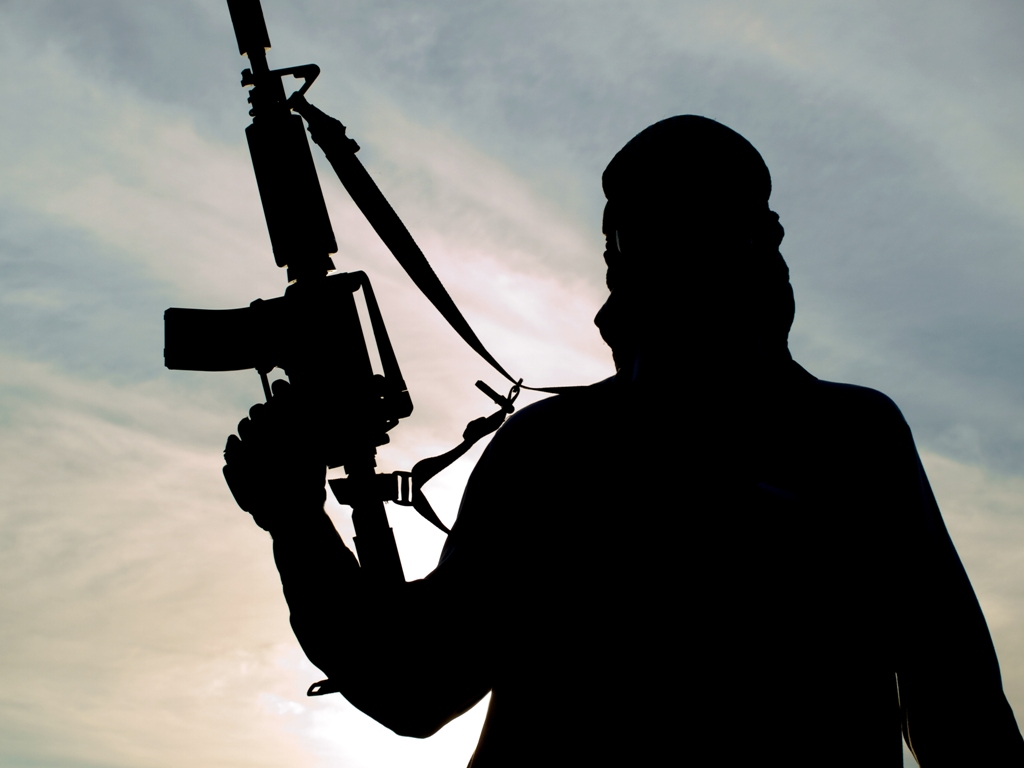 ---
BARA:



At least eight militants from the Tehreek-e-Taliban Pakistan (TTP) and Ansarul Islam (AI) were killed during clashes between the two groups in the Tirah Valley of Khyber Agency on Friday.




According to AI spokesperson Sadat Afridi, around 50 TTP militants attacked AI check-posts in the Tambo, Khwajali and Bar Qamber Khel areas on the boundary of Orakzai Agency. Three AI fighters were killed and two injured, while five TTP militants were gunned down and three were injured, he added.

The spokesperson claimed that they repulsed the attack and recaptured the check-posts. The TTP militants fled to an undisclosed location in Orakzai Agency, he added. "Both groups used heavy weapons against each other."

Meanwhile, an official of the security forces claimed that 20 militants were killed when fighter jets bombed TTP hideouts in the remote Tirah Valley.

The official added that the planes bombed trenches in the Ghaibi Naika, Speen Darand, Touheedabad, Naray Baba, Sandana, Serai, Kata Kanray areas and added that a commander, identified as Ajman Khan, along with five militants, was also killed in the bombing.




Tirah Valley, a scenic region of Khyber Agency, has been under the control of various militant groups, including the TTP, AI and Lashkar-e-Islam of Mangal Bagh Afridi, who have been engaged in a deadly turf war.

The valley borders the tribal regions of Orakzai and Kurram and serves as a transit for militants moving in the tribal belt.

Fighting between Lashkar-e-Islam and AI has claimed hundreds of lives. The TTP is siding with Mangal Bagh in his fight against the AI.

Published in The Express Tribune, March 9th, 2013.