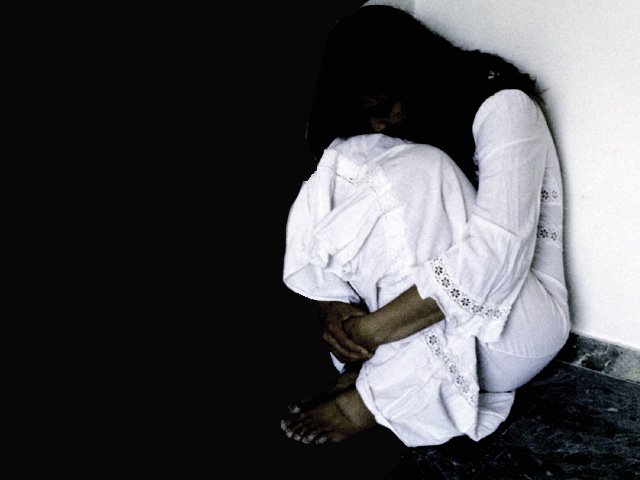 ---
KARACHI: Human rights activists believe that when terrorists strike, women are hit twice - once by the explosion and the second time by the loss of breadwinners they depend on.

This point was discussed at an International Women's Day seminar organised on Friday at the Arts Council by a number of organisations, including Aurat Foundation, Human Rights Commission of Pakistan (HRCP) and Pakistan Institute of Labour Education and Research.

Dr Samrina Hashmi of the Pakistan Medical Association said that terrorism and violent incidents were having a devastating impact on women, even if they aren't the ones in the crosshairs of militants' guns.

"In our society, a woman is dependent on a man for survival, and when that breadwinner dies, the woman is left at the mercy of her family or in-laws. She is unable to take care of herself and her children," she said. "Hence the murder of one man leads to the devastation of the entire family."




Dr Hashmi said the only way to prevent widows from becoming helpless is to empower all women. "Education for females should be made compulsory. Women should be encouraged to work and develop their vocational skills."

Activist Masooma Hassan called for the inclusion of women in policymaking. "Though a number of women are sitting in the parliament today and are actively involved in decision making, we need more women in important positions."

Mahnaz Rehman, Aurat Foundation's regional director, passed a resolution which condemned terrorism in the country. "We are against Jaish-e-Mohammad, Lashkar-e-Taiba, Tehrik-e-Taliban Pakistan (TTP) and other militants groups who are involved in the killing of over 45,000 people in the country."

Rehman said that there are no 'good' or 'bad' militants and said that civil society does not want to negotiate with them. "We [condemn] talks with militants. They should be punished through the due process of law and face criminal prosecutions."

Uzma Noorani from HRCP said that the Abbas Town attackers should be given strict punishments so that no one dares to carry out such atrocious attacks."

The NGOs will set up a camp at Abbas Town on Sunday to express their solidarity.

Published in The Express Tribune, March 9th, 2013.
COMMENTS
Comments are moderated and generally will be posted if they are on-topic and not abusive.
For more information, please see our Comments FAQ