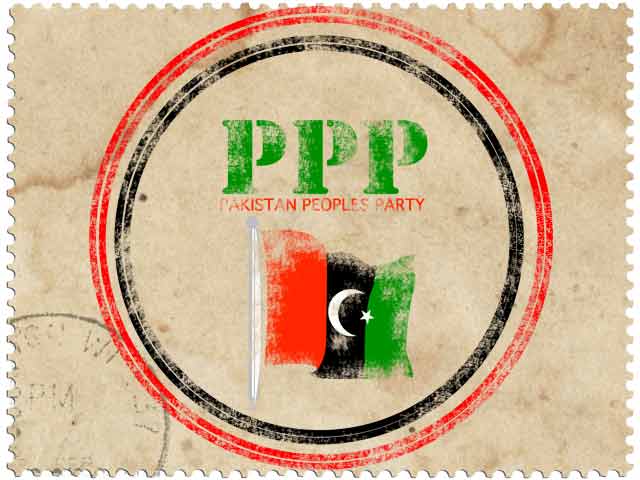 ---
ISLAMABAD: A survey done by a German company has said that the Pakistan People's Party (PPP) will continue to lead at the ballot box at the next elections.


The survey by Heinrich Boll Stiftung  showed that 29 per cent of the people surveyed would support the PPP, the highest number for any political party surveyed by the company.

Nearly 25 per cent said they would support the main opposition party, the Pakistan Muslim League-Nawaz (PML-N), led by former Prime Minister Nawaz Sharif.

Another 20 per cent supported the Pakistan Tehreek-e-Insaf (PTI) led by former cricketer Imran Khan.

Citing strong polling figures for the PTI, the survey also noted that the post election government would have to stand up to a strong political opposition.

In the 2008 elections that were boycotted by the Pakistan-Tehreek-I-Insaf (PTI) under the leadership of Imran Khan,  the PPP won 30.8 per cent of votes, while the PML-N came second with 23.1 per cent.

This survey is in sharp contrast with the last IRI survey that was done on 4,997 people, 32 per cent of whom preferred the PML-N as preferred majority party in the federal parliament.

This figure was up from 28 per cent from the last survey that the agency conducted over two months in July and August last year.
COMMENTS (44)
Comments are moderated and generally will be posted if they are on-topic and not abusive.
For more information, please see our Comments FAQ