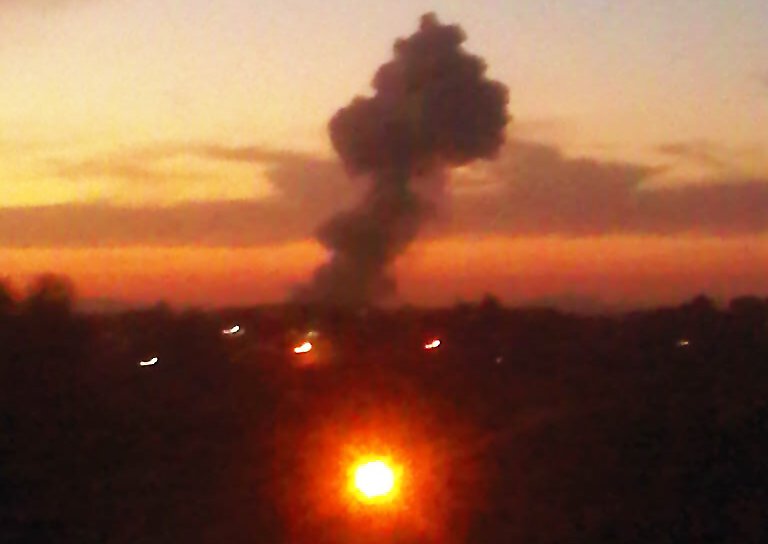 ---
KARACHI: A day after the Abbas Town blast, the family members of those killed by the explosion made it unequivocally clear to the politicians who visited the site that they were furious. On Tuesday, it was Muttahida Qaumi Movement (MQM) leader Farooq Sattar's turn to feel the heat.

"Give us compensation and rebuild our houses!" shrieked one man. Another standing beside him said, "Nobody can bring back the dead boys and girls! Will you give our other children protection now?" Sattar tried to console them and visited some of the damaged apartments, but many others came out onto the balconies and yelled, "See our homes! See the destruction!" When Sattar made it out of the street, he told the media that his party would support the blast survivors every step of the way. "Enemies have crept in our neighborhoods. We need to protect our people."

He added that a camp of Khidmat-e-Khalq Foundation had already been set up in the neighbourhood. Sattar then said that all religious and political parties should keep their differences aside and unite to fight terrorism.

The MQM will hold a press conference today in which it will announce its plan of action given the fact that the suspects have not been arrested and the government seems to be apathetic towards the plight of the people.

Published in The Express Tribune, March 5th, 2013.
COMMENTS
Comments are moderated and generally will be posted if they are on-topic and not abusive.
For more information, please see our Comments FAQ