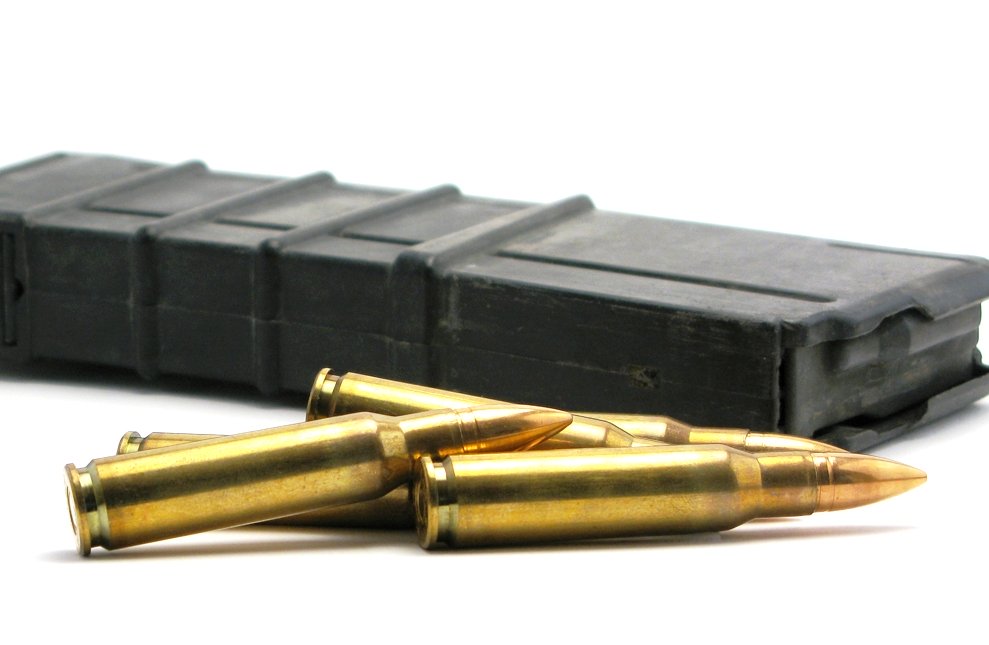 ---
DERA ISMAIL KHAN: A bullet-riddled body was recovered in Khaisuri area of Frontier Region (FR) Tank on Monday, said an official of the political administration.

The deceased, identified as Sultan Jan, belonged to Nemath Khel, a sub-clan of the Bhittani tribe. He was a close aide and nephew of Mir Baz Khan, who was a former member of the Turkistan Aman Committee.

Sultan was kidnapped eight days ago on gunpoint from Umar Khan area near the border of FR Tank. He was a daily wage worker employed with the district government's agriculture department.

The Shaheen Bhittani group, a faction of Tehreek-e-Taliban Pakistan (TTP), claimed responsibility for his murder, terming it revenge for the killing of two of their group members recently.

Turkistan Aman Committee has been repeatedly targeted by the Taliban. The peace committee, however, is no longer active save in the Kari Wam area.

In a separate incident, unidentified gunmen opened indiscriminate fire on Arbab bypass in Dera Ismail Khan, killing a person indentified as Khanzada, said an official of Gomal police station.

Brother of the deceased, Zainul Islam has lodged an FIR against unidentified men. The motive behind the attack is still unclear.