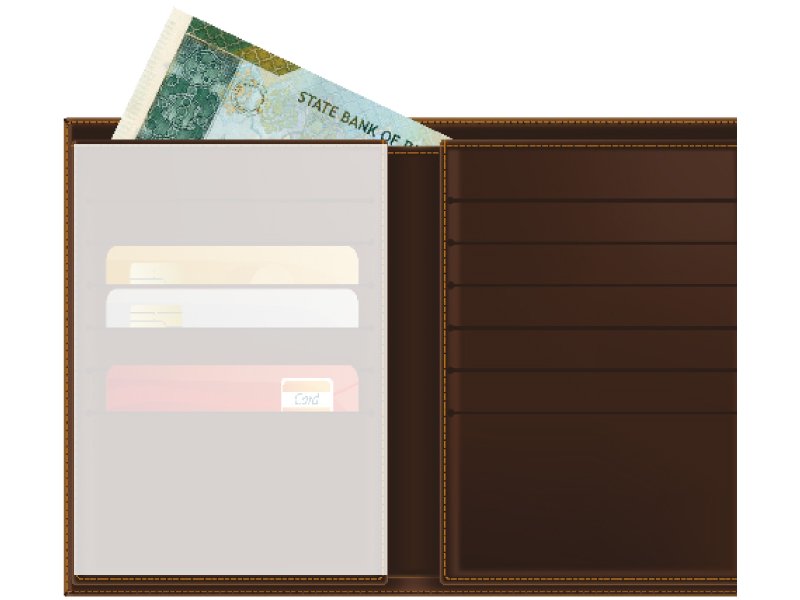 ---
LAHORE:



If you are one of the hundreds of millions of active urbanites in the world today, you would benefit from knowing about the work of Elizabeth Dunn, professor of psychology at the University of Columbia.

Her studies on consumer psychology, presented in her paper, If money isn't making you happy, then you probably aren't spending it right, have received acclaim across North America.




The premise

Dunn's research is motivated by the evidence showing that money can be a very powerful tool in allowing one to be happy. At the same time, she feels that for most people it does very little because most individuals have no conception of the basic scientific facts about happiness. Should I buy a new car or instead enroll myself abroad in a culinary arts' course this summer? Dunn feels that people can derive substantial gratification from the use of money if they can learn from the teachings of consumer psychology.

The findings

Dunn provides exhaustive detail in her paper on the findings as they pertain to everyday life. For our purposes, the following data was felt most useful.

Keep the focus on experiences instead of things

The findings show that things, while they can bring great peaks in happiness, have limited value in bringing us long-term gratification. One reason for this is that we adapt to our possessions — cars, phones, garments — almost immediately. Experiences, on the other hand, are not only extremely powerful but stay with us. This is in part because our experiences later become central blocks in our identities. Most importantly, however, experiences tend to be shared with others — they help us bridge social networks. And, according to Dunn's work, our relationships with other people are one of the great sources of happiness.

So if you're part of a Pakistani unit living abroad and have to decide between upgrading your home's interior against visiting Pakistan for a major family function, you have an idea of what to do.

Spend large amounts of money on others

The quality of our relationships with other people is a major determinant of how happy we are. Spending money on others in relationships is an extremely powerful tool in deepening your relationships with them.

Buy many small pleasures instead of a few big ones

As Dunn puts it, "we are purchasing frequent doses of lovely things rather than infrequent doses of lovelier things." This is because people experience the greatest affective (emotional) experience less by intensity and more by frequency. A couple could celebrate their marriage by spending a gargantuan amount on their wedding, or better save a significant portion of this for positive experiences such as annual vacations and participating in social gatherings frequently through the course of their marriage.

Pay now, consume later

Dunn explains that the shift that has come with the use of 'consume now, pay later' schemes has been disastrous — people start collecting debts and leaving dents in their retirement-savings.

The reason for this is that, when making decisions that will manifest in the immediate present, people tend to choose 'vices' — unhealthy food and low-grade entertainment because the present is the most powerful motivator for us. However, when we make decisions that will affect us in the future, we focus on virtues. As such, delaying consumption has great benefit for the individual's long-term happiness. Additionally, Dunn stresses that anticipation has an extremely powerful role in the happiness that a thing or experience can generate for an individual.

So one can imagine why even wealthy and successful (but uncalculating) people are failing to find happiness on a day-to-day level as they recover from another unplanned shopping spree made on credit.

That is the power of psychology.

The author is the head of Scholars by Profession, a local research-initiative. Find out more here. 

Published in The Express Tribune, March 4th, 2013.                   

Like Life & Style on Facebook for the latest in fashion, gossip and entertainment.