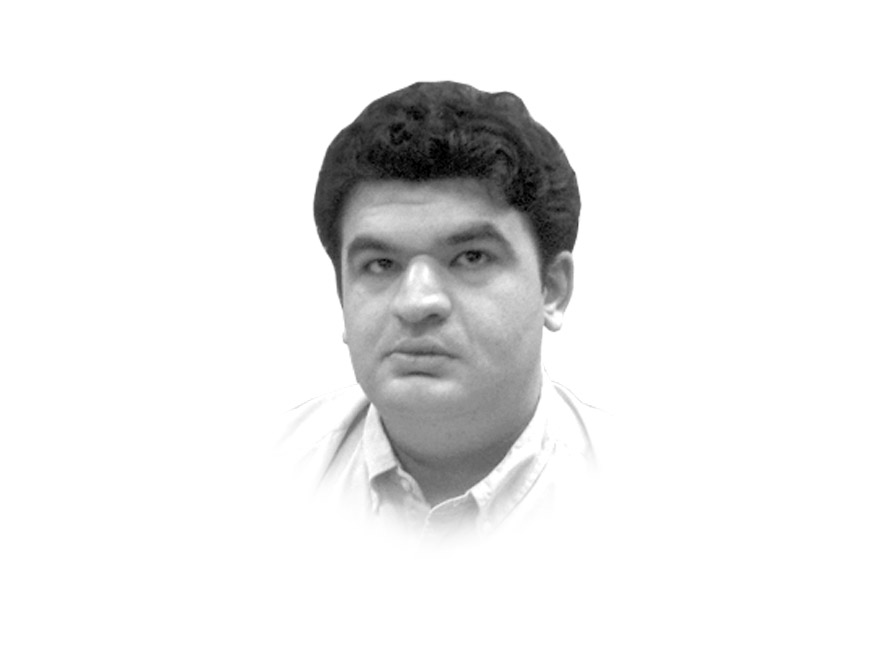 ---
Everyone can agree that in the legal realm, the fight against militancy has been failing. Too many cases against alleged terrorists end up with acquittals. In recent months, the government has tried to come up with legislative fixes for this problem, first by passing and signing the Investigation for Fair Trial Bill and then voting on the National Counterterrorism Authority Bill. Now parliament has approved an amendment to the Anti-Terrorism Bill.

First, the positives. Setting up the National Counterterrorism Authority, which includes the prime minister, chief ministers and intelligence and police chiefs, finally creates a centralised body that will be able to ensure that all measures relating to terrorism are implemented. It should also allow for better coordination between factions that ought to be working together but are often engaged in turf wars. Intelligence-sharing, one of the keys to counterterrorism, should become more common if this agency exists. And with so much terrorism now transcending borders, it will be helpful to have a body that is not exclusively military in nature and which can coordinate with international intelligence agencies.

The Investigation for Fair Trial Bill has been slightly more controversial since it deals with the issue of the government spying on its own citizens. There are even some who see the name of the bill as an ironic commentary — like the Patriot Act in the US — on its distinctly unfair nature. The criticism has been overblown. The government, in theory, has a right to spy on the electronic communications of suspected terrorists and this bill lays down a process, involving judicial warrants and time limits, for doing so. This bill on its own won't end illegal government surveillance but at least now there will be a legal mechanism, which should reduce the need for resorting to spying without judicial oversight.

This doesn't mean that the bill is perfect. There was no need to provide indemnity to the government and private companies that conduct the surveillance so long as they comply with the bill's provisions. Citizens who feel they have unfairly been spied on should always have the right to confront their government in court. It is also a bit rich that parliamentarians, both at the federal and provincial levels, cannot be spied on without approval from the speaker, especially at a time when there are indications that the PML-N may be forming an alliance with the ASWJ.

The amendment to the Anti-Terrorism Act is the most disappointing in how limited its scope is. It deals with the financial dealings of terrorist organisations and while most of the changes are sensible, one can't help but feel that this amendment exists only to mollify the intergovernmental Financial Action Task Force on Money Laundering, which had blacklisted Pakistan.

There has been no legislative effort to improve the functioning of the anti-terrorism courts which, thanks to the expansive definition of terrorism under the act, very rarely deal with cases that involve terrorism as we have come to understand it. Instead, the courts are bogged down with kidnapping, murder and even celebratory firing cases that are better handled by regular courts.

There has also been no effort to create a witness protection programme although it is briefly mentioned in the original act. Right now, only Sindh has allocated money for witness protection, despite the fact that most acquittals are caused by a lack of witnesses. Judges and lawyers, too, need protection since they are also threatened, sometimes in open court, by accused terrorists.

Published in The Express Tribune, March 1st, 2013.
COMMENTS (3)
Comments are moderated and generally will be posted if they are on-topic and not abusive.
For more information, please see our Comments FAQ