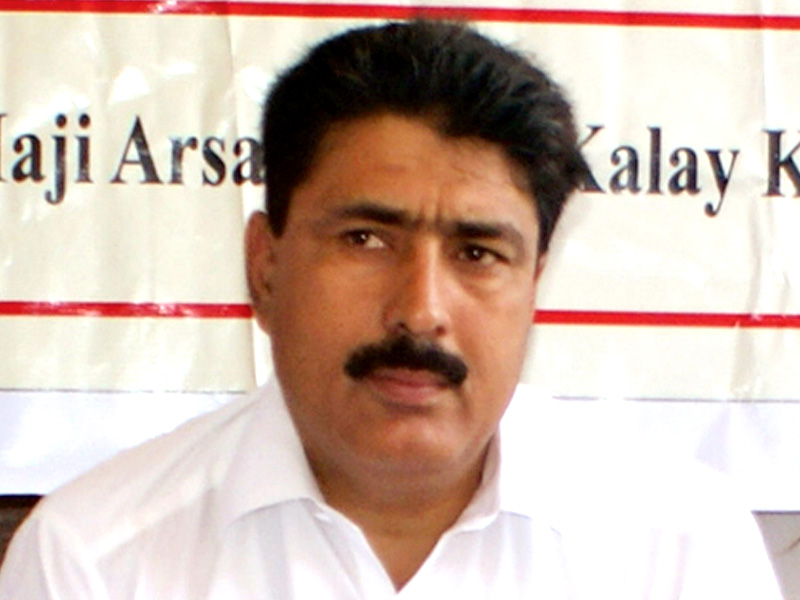 ---
WASHINGTON: US Congressman Dana Rohrabacher introduced a resolution in the House of Representatives declaring Dr Shakil Afridi a hero.

According to a press statement, the resolution expressed that Dr Afridi is an 'American hero' and should be immediately released from Pakistani custody.

The statement said that Americans owe Dr Afridi a debt for helping find former al Qaeda leader Osama bin Laden.

Congressman Rohrabacher said that Dr Afridi and his family have "paid a terrible price at the hands of our so-called allies – the Pakistani government. We cannot continue to turn our back on Dr Afridi. He risked his life to provide the intel our forces needed to locate and eliminate Osama bin Laden and he now languishes in a Pakistani prison serving a 33-year sentence.

"He has been tortured, his family has been attacked and he is still in a desperate situation. It behooves us as Americans to state in a unified voice to his Pakistani captors, Dr Afridi should be freed."

The sponsors of the resolution include Representatives Bachmann, Gerlach, Higgins, Hunter, Lummis, Poe, Salmon, Loretta Sanchez and Stockman, the statement added.

Congressman Rohrabacher has previously introduced bills calling for Balochis to be given right of self-determination, and for Dr Afridi to be given the Congressional Gold Medal.

Dr Afridi had been working with the US Central Intelligence Agency (CIA) for years before the Bin Laden raid, providing intelligence on militant groups in Pakistan's tribal region.

He helped the agency hunt down Bin Laden after which he was sentenced to 33 years in prison last year in May for his links to a banned militant group.