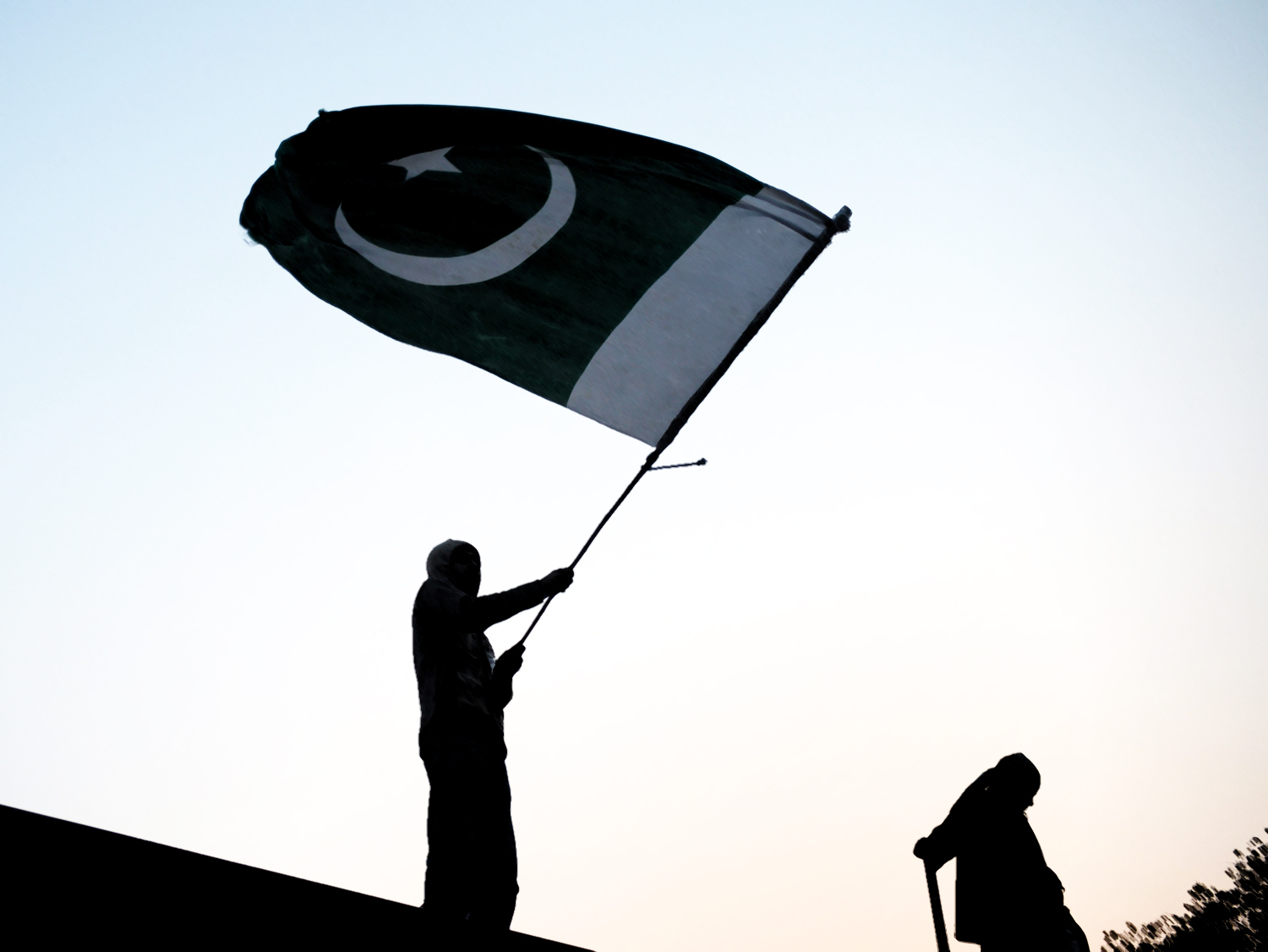 ---
ISLAMABAD:



The last three sessions of the lower house will begin with the national anthem.




"It will be the first democratically-elected national assembly to complete its term next month," Speaker Dr Fehmida Mirza announced on Wednesday, while proposing to start the remaining sessions of the lower house with the national anthem.

The purpose of this exercise, according to the speaker, was to gift the elected representative "pleasant memories."

"The elected representatives will soon return to the masses to win votes. I would want them to take back pleasant memories from this house," Mirza said.

After Wednesday's sitting, the National Assembly is left with nine working days and MPs will go back to their constituencies after the March 12 session – the last for ongoing session. On March 16, the lower house is set to complete its five-year term

The speaker appreciated the house for passing a maximum number of legislation during its tenure and said that a majority of the bills were passed unanimously.

Responding to Syed Zafar Ali Shah's resignation from the PPP, Mirza termed the upcoming polls free and fair, and said that no one is to doubt the credibility of the elections.

Zafar Ali Shah said that President Asif Ali Zardari could try to influence the polls in Sindh to get desirable results and that the Election Commission of Pakistan was under pressure in the province.

"It is impossible to hold free and fair elections in Sindh," Shah had said.

This apprehension was endorsed by Ghous Buksh Mehar, who said that signs of planned rigging in the province were evident. He urged the house to take notice of the violations of ECP Sindh's orders.

While speaking on a point of order, PML-N's Zahid Hamid categorically rejected the impression that his party was creating hurdles for the ECP to slow down the process of verifying lawmakers' education documents.

He said that Leader of the Opposition in the National Assembly Chaudhry Nisar Ali Khan criticised the ECP's letter on the basis of language used in it; however, a wrong impression was created by a section of media stating that the PML-N is creating hindrances in scrutinising nomination papers.

Meanwhile, the speaker said that the issue of non-payment of medical bills to deceased MNA Fauzia Wahab's family, which is pending with the AGPR, will also be taken up.

Furthermore, she endorsed a demand of the members that Interior Minister Rehman Malik should be present in the house.  "Foreign visits can be undertaken some other time. The minister should be present here when the house is in session," she said.

The speaker also deferred a bill seeking the establishment of Capital University of Science and Technology after several legal and technical issues were pointed out by the opposition.

Published in The Express Tribune, February 28th, 2013.