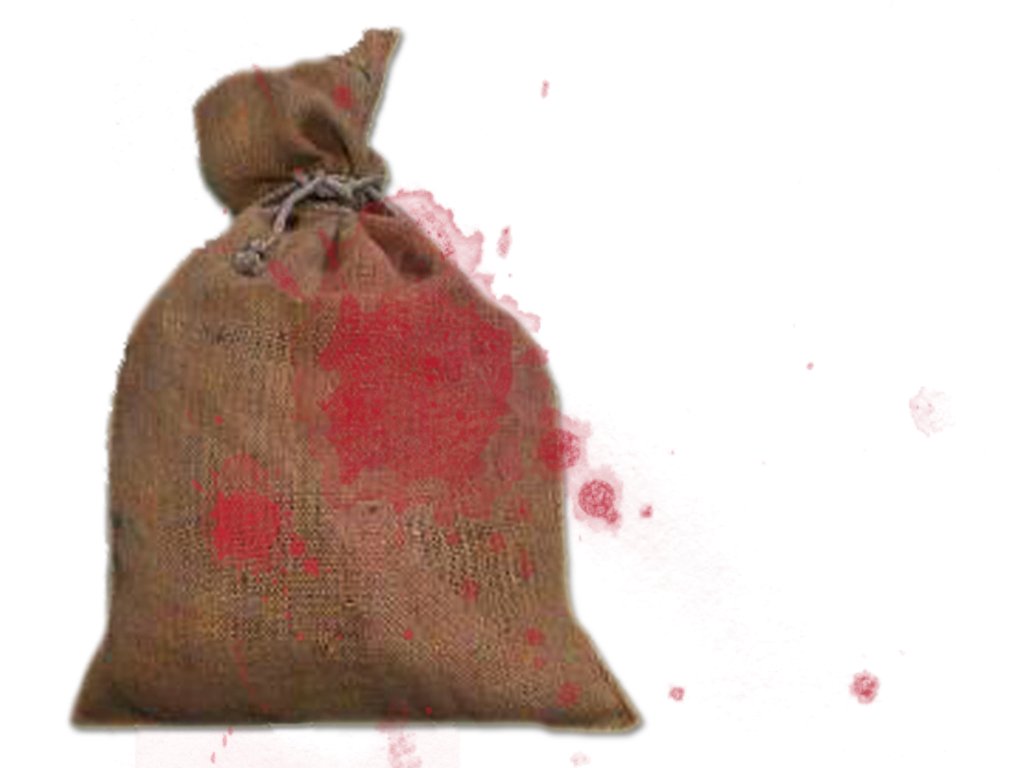 ---
PESHAWAR: The Peshawar High Court (PHC) on Wednesday termed the recovery of bodies in gunny bags 'extra judicial killing' and directed the police to follow procedures mentioned in Section 174 of the Criminal Procedure Code (CrPC).

Referring to a police report about mysterious deaths and bodies found in gunny bags, a division bench headed by PHC Chief Justice Dost Muhammad Khan and comprising Justice Irshad Qaisar observed the police was violating Section 174 of CrPC. Justice Khan also maintained the autopsies on deceased persons were "probably conduced under some pressure."

Capital City Police Officer (CCPO) Imtiaz Altaf told the bench that relatives of two people found dead have pressed charges, while the other cases are being investigated.

He told the bench that since the court has taken notice of the issue, the number of recoveries has reduced. The bench, however, said that no one can be given a free hand to kill people.

The police official said people were not sharing information and preferred to keep quiet, after which the bench maintained the people have been terrorised enough to not speak.

"If you are mum before the court despite knowing things, how can you expect them (the people) to talk," said Justice Khan, directing the investigation team to continue probing the issue. Additional inspector general (AIG) should inform the bench in the chamber if the findings are sensitive, he added.

The bench said station house officers (SHOs) of the areas where the bodies are being recovered from are not performing their duties or following Section 174 of the CrPC. The AIG has been asked to appear before the court in person on March 26.

The PHC has also ordered to constitute a high-level inquiry team to question those doctors who allegedly concealed facts surrounding bodies recovered in gunny bags.

Questioning the authenticity of autopsies, the division bench ordered that doctors be asked why procedures were not being followed and samples of human flesh not taken for forensic examination.

Published in The Express Tribune, February 28th, 2013.
COMMENTS (2)
Comments are moderated and generally will be posted if they are on-topic and not abusive.
For more information, please see our Comments FAQ