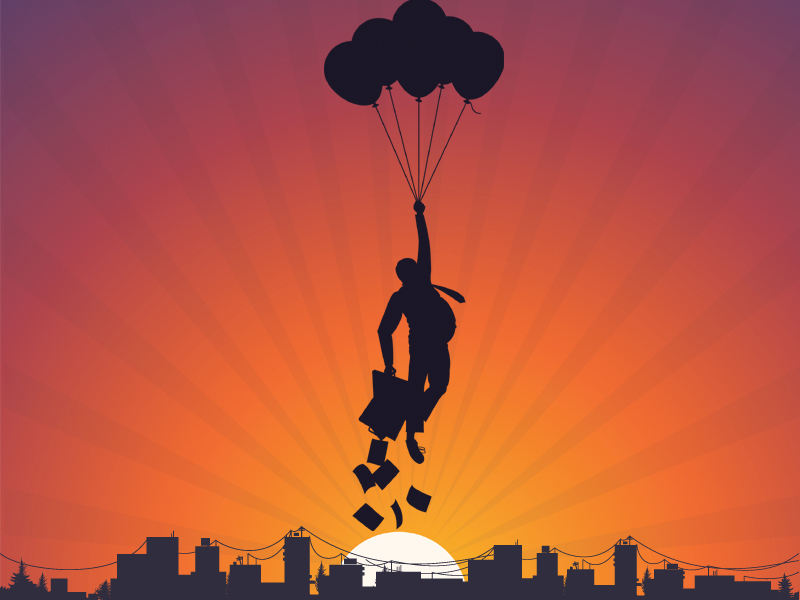 ---
Stress is deadly. And the more you worry about it, the worse it becomes.

Here is how you can get a handle on stress. First, it is important to recognise the symptoms: depression, fatigue, insomnia, irritability, upset stomach, headaches, a change in appetite, memory loss and lack of concentration. The moment you notice them, follow a few simple techniques and you will realise that stress relief is only a breath away.

Stress slows down the digestive process and depletes the body of many essential nutrients. In the long-run, it can result in a series of health problems. To reduce stress levels, it is important to incorporate certain changes into your diet, your sleeping habits and your activities. Watchful eating, especially when under stress, is highly recommended.

Foods that one must try to steer clear of:

Caffeinated food items: caffeine activates the adrenal glands to increase the production of stress hormones.

Processed foods: they require too much energy to digest. When the body is experiencing a lot of emotional stress, consuming these items can slow down the digestive process. Therefore, try and avoid white flour, sugar, fried foods, soft drinks and artificial sweeteners.

Increase intake of the following:

Drink chamomile tea as it is has a very calming effect.

Have more vegetables and fruits as they contain important vitamins and minerals that protect your body from the damaging effects of stress.

Try fish as it contains omega-3 fatty acids that help reduce stress.

Breathe away stress:

Along with focusing on your diet to deal with stress, you can also practice certain relaxation techniques. Breathing deeply and consciously in a relaxed, gentle manner is one of the easiest ways to release stress. Here's an effective breathing and relaxation exercise you can use the next time you feel stressed:

Inhale deeply through your nose, with your mouth shut,

Hold your breath for some time,

Exhale calmly and slowly through your mouth, with your tongue positioned behind your teeth right next to the gum line.

Repeat this exercise five times or until you feel a wave of relaxation.

To have more control over stress, establish a healthy routine for yourself that revolves around a nutritionally balanced diet and regular breathing exercises. Soon you'll be able to banish the stress before the negativity eats you away.

Published in The Express Tribune, Sunday Magazine, February 24th, 2013.

Like Express Tribune Magazine on Facebook to stay informed and join the conversation.