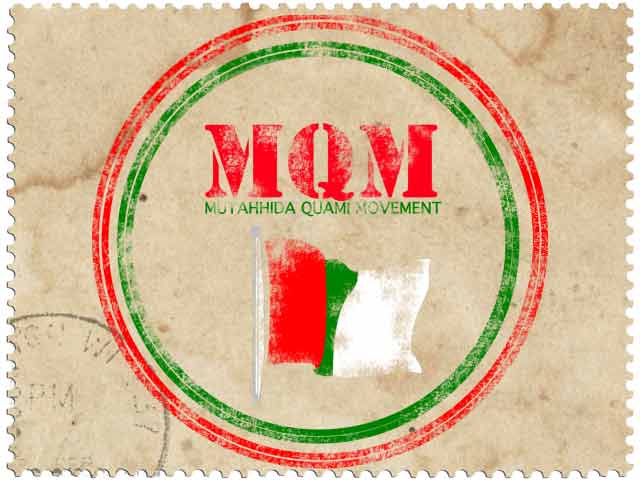 ---
KARACHI: The coordination committee of Muttahida Quami Movement (MQM) on Monday questioned the government's criteria for calling in the army to restore peace in violence afflicted Quetta.

In a statement released by the party on Monday, the coordination committee expressed its amazement at President Asif Zardari's direction to Governor Balochistan of calling in the army for a targeted operation "if it became necessary."

The MQM statement asked President Zardari to tell the nation when it would become necessary to call the army, would it be only after "500, 1000, 2000 or even 3000 people are killed" or what criteria would need to be met to call in the armed forces?

Over 80 people were killed and 180 were injured in Balochistan's provincial capital on Saturday after an explosive laden vehicle detonated in the middle of a busy market. Among those killed were women and children.

This was the second deadliest blast in Quetta targeting the minority Shia Hazara population after a double bomb killed 91 on Alamdaar road in Quetta.
COMMENTS (7)
Comments are moderated and generally will be posted if they are on-topic and not abusive.
For more information, please see our Comments FAQ