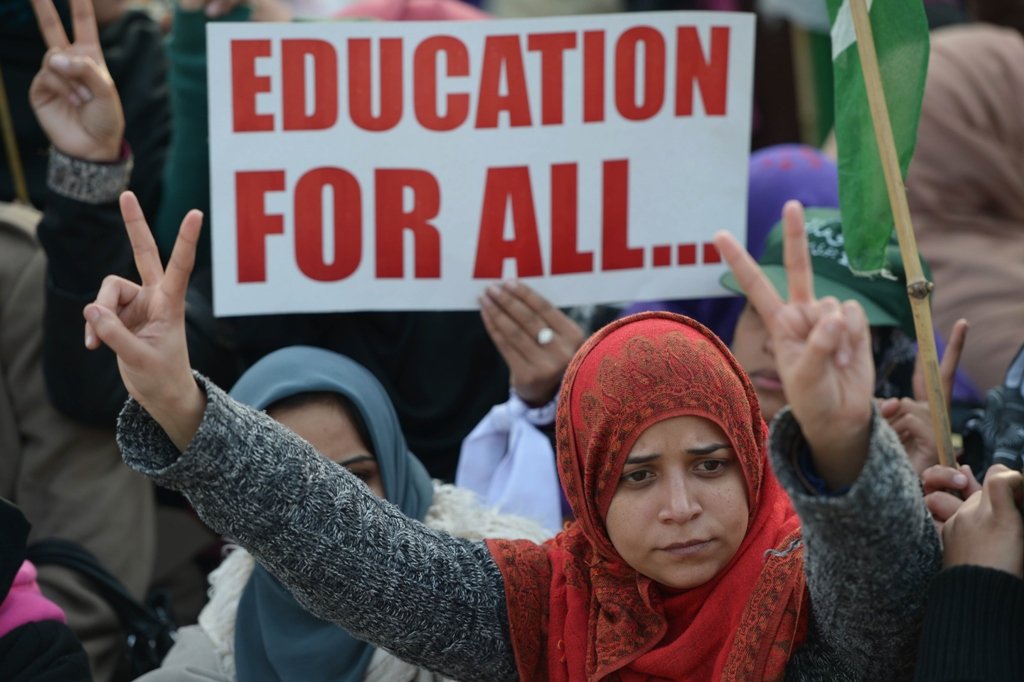 ---
QUETTA: Civil society representatives as well as members of political and religious parties have demanded the implementation of Article 25-A of the Constitution, which calls for the right to free education, before elections in Balochistan.

Article 25-A declares the state shall provide free and compulsory education to all children between the age of five and 16.

The views were expressed by members from the Pakistan Muslim League-Nawaz, Pakistan Tehreek-e- Insaf, Awami National Party, National Party, Paktunknwa Milli Awami Party and Balochistan National Party (BNP-Mengal) among others at an event organised by the Unesco and the Balochistan Education Department here on Thursday.

Higher Education Secretary Sher Khan Bazai and Education Director Nizam Mengal were also in attendance.

Speakers at the event said the education system in Balochistan needed to be drastically improved. There is no monitoring system of the attendance; the teachers and political involvement is destroying the education system in Balochistan, they added.

They argued that more 70% of the province's population lives in poverty, meaning that education is not given priority and there needs to be a shift in policies, in this regard.

It was pointed out that around Rs184 billion were given to the Balochistan government annually through the NFC Award and had the same amount been spent on education, the situation would be different.

Former MPA Rehmat Baloch said that around 242 schools have been shut down in Panjgur, yet the Education Department has appointed 500 ghost teachers who are collecting their salary but not attending classes.

More than 90% of the education budget goes into salaries of teachers and other non-teaching staff.

Political parties suggested to dissolve the education department and hand over the responsibilities to Unesco and increase the education budget.

Unesco officials called on the Balochistan government to pass a Provincial Act to ensure the provision of free education to millions of out-of-school children.

According to a survey, around 58% of Balochistan's population has never attended school. 
COMMENTS (1)
Comments are moderated and generally will be posted if they are on-topic and not abusive.
For more information, please see our Comments FAQ