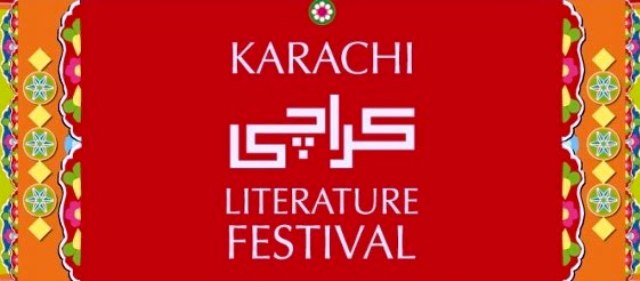 ---
Some of the sheen has been taken off the Karachi Literature Festival (KLF) due to circumstances beyond its control. A rash of cancellations from Indian participants has left the festival, now in its fourth year, without some of its biggest draws. Author Shobhaa De, who was also at the KLF last year, said she could not attend since there were delays in the issuance of her visa. Lyricist Gulzar and filmmaker Vishal Bhardwaj, who were already in Pakistan, left suddenly for reasons that are still unclear. Ameena Sayid of the Oxford University Press, the organiser of the KLF, says that she believes they left for security reasons.

The KLF has been yet another victim of the tensions that have beset Pakistan-India relations since the killings at the Line of Control. Pakistani diplomats were not permitted to attend the Jaipur Literature Festival and some Pakistani authors also decided to skip the event. Sporting ties between the two nations have also been affected, with Pakistan's hockey players having to pull out of a league in India and our women cricketers having to shift their venue at the cricket World Cup after protests against their presence in Mumbai. That this has come after a couple of years, where the peace process made progress, adds to the disappointment. Art and culture should be kept separate from politics and, indeed, should be used to build bridges.

The KLF must continue without the Indian stars. The event, which has free entrance although delegates are charged a sum of Rs16,000 as they get a chance to interact with the authors in an intimate setting, has shifted to a bigger venue. Its roster of sponsors has expanded to include the corporate sector. The KLF is a rare oasis of entertainment and learning in a city that has been deprived of both because of unending violence. Disappointing though these last-minute cancellations are, they should not detract from the effort that the organisers have put into making the KLF such a star-studded event.

Published in The Express Tribune, February 15th, 2013.
COMMENTS (2)
Comments are moderated and generally will be posted if they are on-topic and not abusive.
For more information, please see our Comments FAQ