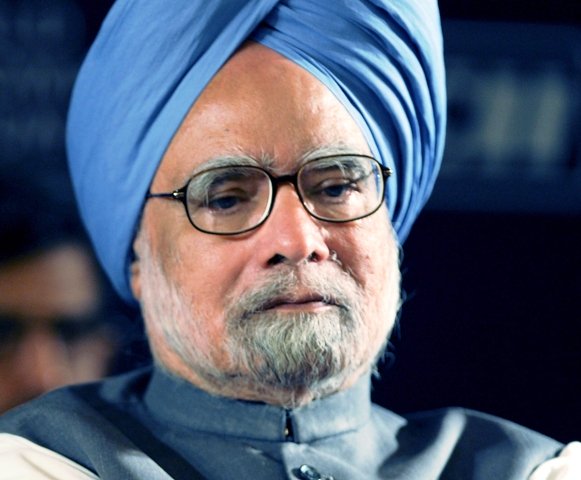 ---


Indian Prime Minister Manmohan Singh said on Tuesday India wanted peaceful existence with its neighbours but the recent incident of alleged beheading by Pakistani troops was "against the norms of civilised international behaviour" and "unacceptable", the Press Trust of India reports.




Addressing a conference of governors in New Delhi, Singh said there is a need to recognise that India's neighbourhood is "characterised by growing instability and uncertainty" and that capabilities of armed forces and police are being "constantly strengthened" to meet the entire spectrum of security challenges.

"We remain committed to working for good relations and peaceful existence with our neighbours. However, we are also firm in our resolve to deal effectively with any threat to our country," he said.

Referring to beheading of Indian soldier by Pakistani troops in Jammu and Kashmir, Singh said, "Incidents like the one that took place on the line of control (LoC) last month are against the norms of civilized international behaviour and are simply unacceptable to us."

Published in The Express Tribune, February 13th, 2013.