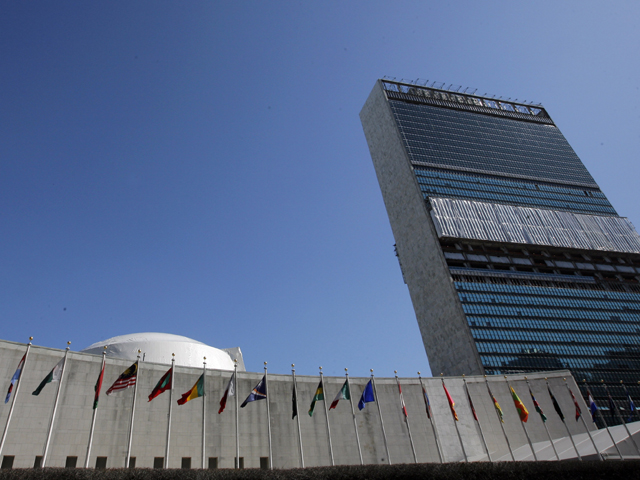 ---
UNITED NATIONS: UN Secretary-General Ban Ki-moon on Tuesday called for a dialogue between India and Pakistan to ease the tensions in Indian-held Kashmir that have escalated following the weekend execution of Kashmiri activist Afzal Guru.

"We are following the developments closely," the secretary-general's spokesperson Martin Nesirky said in reply to a question on the latest developments in India-held Kashmir at the regular noon briefing.

He called for a dialogue to overcome the difficulties in the way of settling the issue.

Tensions between the two neighbours have escalated since the turn of the new year when a border altercation resulted in India kiling a Pakistani soldier. Pakistan retaliated in which two Indian soldiers were killed in an incident in which India claimed one of its soldier was beheaded. Another Pakistani soldier was killed in a subsequent incident of cross border firing by India.