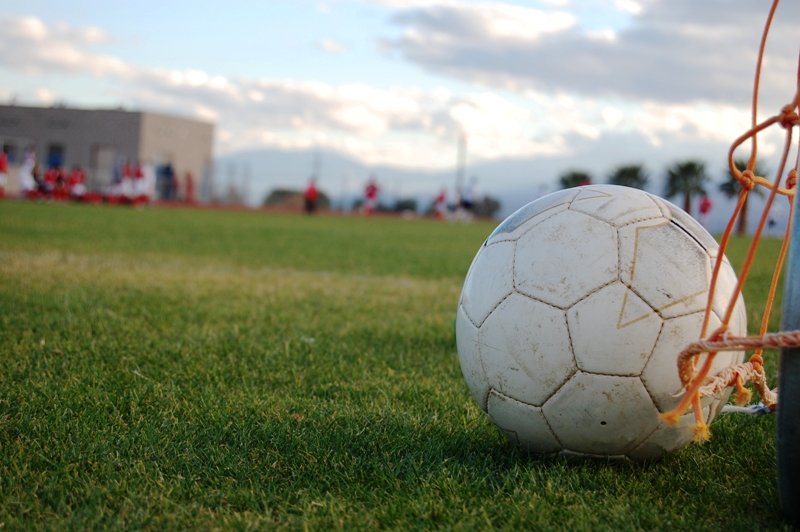 ---
KARACHI: Pakistan is looking forward to give Maldives a hard time in the opening football match of the second leg on their practice tour at the Male stadium today.

The team will try to emulate its performance in Nepal, where they defeated the hosts 1-0 in both the friendly matches. The team opened their first international campaign of the year with a clean sweep against the team that is 10 places ahead of them on the Fifa list.

According to assistant coach Anwar Shahzad, the practice tour matches will help the team step up from their 189th position in the world.

"The victories in Nepal and hopefully in Maldives will help us in the international rankings," Shahzad told The Express Tribune. "The more international matches we will play the better we will get with the Fifa rankings. Although Maldives, Pakistan and Nepal have the same kind of talent, they are better-ranked because they play more international matches and have more tours than we do. For now, we are trying different things to form the best combination for the AFC Challenge Cup qualifiers next month."




Meanwhile, according to coach Zavisa Milosavljevic, the team has found the rhythm and played very well in Nepal, while Maldives will be a tough opponent too.

"The team is scoring now," said Milosavljevic. "In Nepal they played well with useful long and short passes and we hope to continue the good performance."

Hassan Bashir and Mohammad Mujahid scored the two goals in Nepal last week while domestic star Kaleemullah, who scored 35 goals in the Pakistan Premier Football League last season, failed to produce any goal there. The national team last played with Maldives, who are ranked 159th, in the SAFF Championship 2011 in New Delhi where they drew in a goalless match.

However, captain Jaffar Khan said that Maldives is a very tough side on their home-ground.

"Nepal was tough, but Maldives are tougher and we will actually be tested in the second leg," said Khan. "As a team, we are still seeking the best combination and I think there will be some changes after the tour; the AFC squad might be a little different."

Published in The Express Tribune, February 12th, 2013.
COMMENTS
Comments are moderated and generally will be posted if they are on-topic and not abusive.
For more information, please see our Comments FAQ