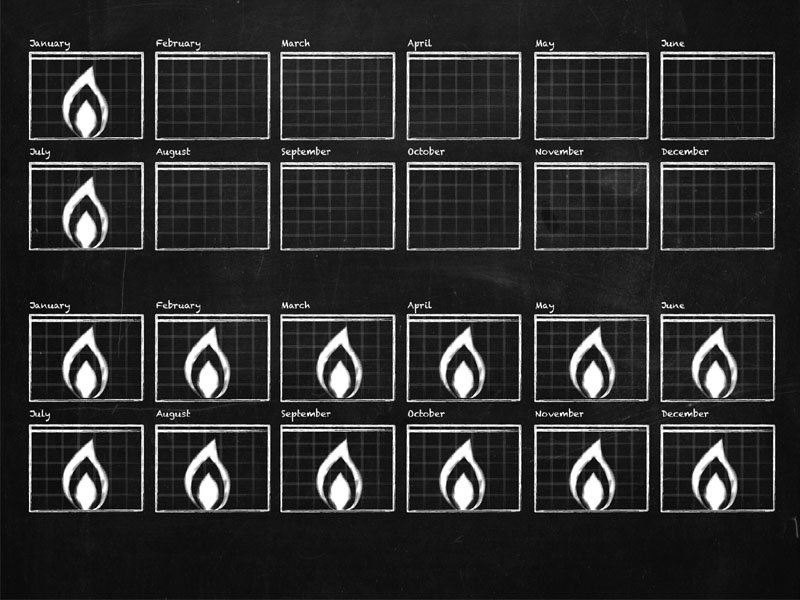 ---
FAISALABAD: The eight week long gas suspension had crippled industrial activities and put the $14-billion industry on the brink of disaster. The Pakistan Textile Exporters Association (PTEA) criticised the Sui Northern Gas Pipelines for suspending gas supply to the textile industry, terming it an anti-industrial move and detrimental to country's exports.

In a statement on Wednesday, PTEA Chairman Asghar Ali said the industry was totally confused on how to combat the crisis. The textile mills were left with no choice but to lay off workers due to cut in 50% of the production capacity.

Pakistan's textile industry was losing its credibility internationally as it was forced to dishonour its export commitments. According to the PTEA, the industry received gas for only 178 days in 2012.

Ali, however, appreciated the government for providing uninterrupted power supply and requested the same for gas supply.

Afraid of surging street crimes, PTEA Vice Chairman Muhammad Asif said that the law and order situation was bound to aggravate in the coming days for as the redundant daily-wage workers will have to find income sources to feed their families.

The crisis also resulted in flight of capital and relocation of industrial units to countries like Bangladesh and Malaysia.

PTEA urged the president, the prime minister, the minister for textile industry and the adviser to the prime minister on petroleum and natural resources to take immediate notice of the situation and act swiftly to save the textile hub of the country.

Published in The Express Tribune, February 7th, 2013.

Like Business on Facebook to stay informed and join in the conversation.