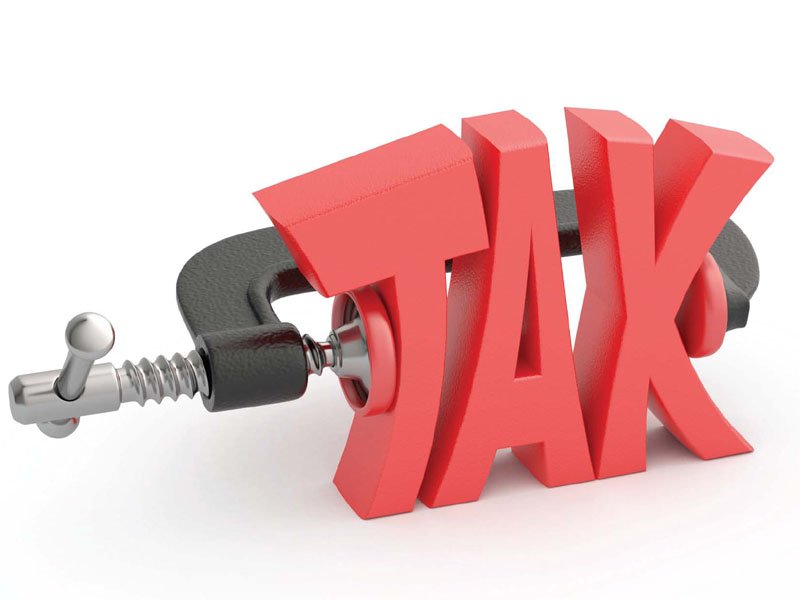 ---
ISLAMABAD: The government has imposed a Rs3,500 per ton 'petroleum levy' on the production of liquefied petroleum gas (LPG) in the country – for the third time in almost two years – after a court struck down the tax twice on previous occasions.

The Ministry of Petroleum and Natural Resources has notified the levy in a Statutory Regulatory Order dated February 1. Consumer prices are expected to go up following the notification.

Earlier, the Lahore High Court twice suspended the imposition of the petroleum levy, saying it discriminates against the country's LPG producers.

"The government has brought the levy in a bid to promote LPG imports at the cost of local production," alleged Belal Jabbar, spokesperson for the LPG Association of Pakistan, in a statement issued on Monday.




"We fear that this is an initial step, and that the government may take the levy from Rs3,500 to Rs11,486 per ton in the coming months," said Jabbar.

Under the Petroleum Products Ordinance 1961, the government is authorised to charge a petroleum levy up to Rs11,486 per ton.

The fresh notification is also likely to be challenged in court on grounds that it is discriminatory and hurts LPG producers, who meet 80% of the country's gas consumption needs.

On Saturday, state-owned Pak Arab Refinery (Parco) and Oil and Gas Development Company (OGDC) announced a reduction of Rs4,200 in LPG base stock prices to Rs88,700 per ton, taking cue from the decline in the Saudi Aramco contract price. However, the price will now most likely be revised upwards by Rs3,500 per ton following the imposition of the petroleum levy.

"LPG consumers, who would have benefitted from the fall in the Saudi Aramco price, will now have to pay more for the commodity," said Jabbar.

Published in The Express Tribune, February 5th, 2013.

Like Business on Facebook to stay informed and join in the conversation.