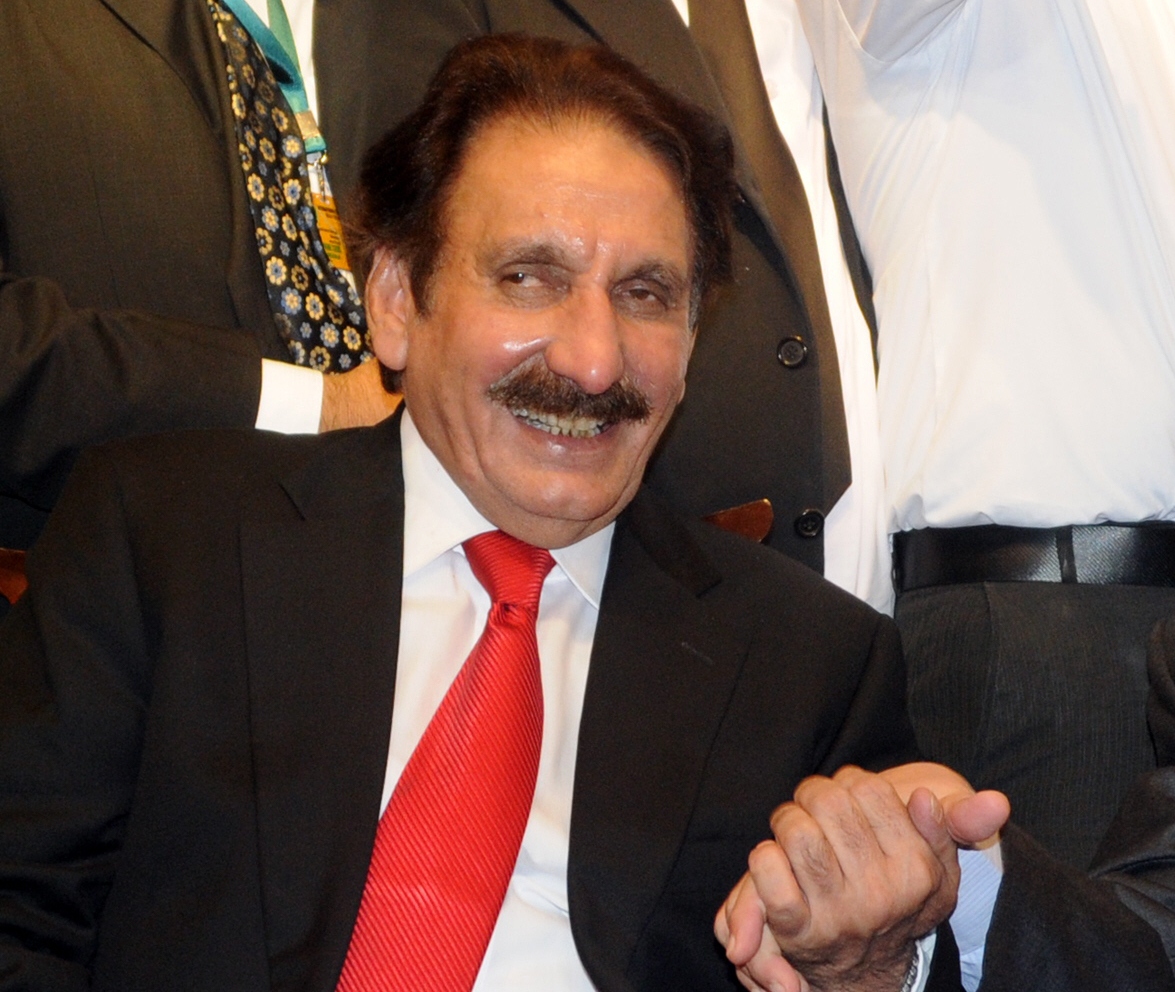 ---
ISLAMABAD:



While some observers anticipate a showdown between the government and the superior judiciary, President Asif Ali Zardari on Thursday notified a big raise in salaries of judges of superior courts effective immediately.




While the president is out of the country to attend a summit, his office notified a 20% increase in the salaries as well as superior court judicial allowance of the judges of superior courts.

According to the presidential order issued under the Fifth Schedule of the Constitution, the salary of the chief justice of Pakistan has been increased from Rs448,221 per month to Rs537,865, whereas the salary of Supreme Court judges has been increased from Rs423,414 to Rs508,097. Their judicial allowance has been increased from Rs196,219 to Rs235,463.

The salary of High Court chief justices has been increased from Rs425,426 to Rs498,509, whereas the increase in the salary of other high court judges has been increased from Rs399,447 to Rs479,336.

The salary as well as Superior Judicial Allowance of superior court judges was enhanced by 50% with effect from 1st July 2010 when the relief was provided to civil servants, the official handout said.

The government had granted another Ad-hoc Relief Allowance at 20% of the basic pay to all civil employees as well as employees of the Armed Forces. However, this relief was not extended to the judiciary.

The expenditure incurred with this increase of salaries would be met from within the sanctioned budget of the respective courts, the handout added.

Published in The Express Tribune, February 1st, 2013.