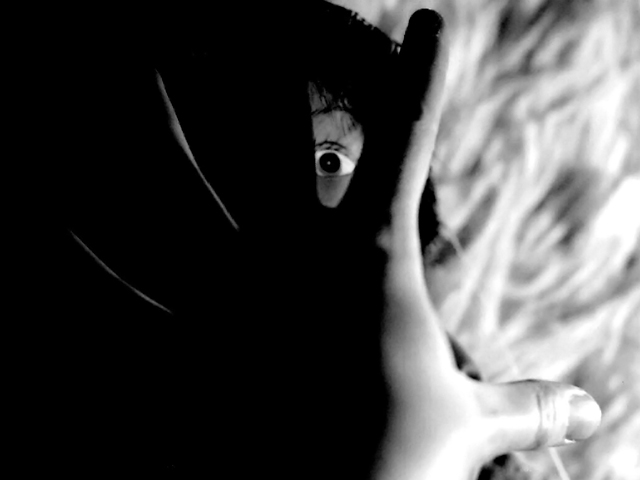 ---
RAWALPINDI: A large number of students living in privately managed hostels of the city are deeply concerned about the lack of security arrangements in their respective buildings. They fear such apathy could translate into some untoward incident, anytime.

Most of the boys' hotels in Rawalpindi are situated in Commercial Market, Saidpur Road, Saddar, Faizabad, Shamsabad, Double Road and 6th Road.

According to a survey, around 70 to 80 students were living in each hostel, which have 40 to 50 rooms on average. But there are no security arrangements in place for the students.

At some places, even the standard deployment of security guards has not been ensured. The visitors go unchecked, there is no account of whose residing in these hostels and even the cursory protection of the premises has not been ensured by the administration.

A student said, "I have come from Sargodha for doing my Masters. I am living in a hostel situated in Commercial Market. Like me there are around 60 other students who are living in the same building, but there are no security measures adopted by the landlord."

He said, "Although police constables always remain present in Commercial Market, but the security for our hostels should also be beefed up."

"Around 45 boys are living in my hostel and they are very concerned about security situation, as we do not even have a security guard in our hostel," he said.

However, when this matter was raised before a hostel owner, Amir Abbasi, he said the students were right about voicing their concern over current security situation of the country.
COMMENTS
Comments are moderated and generally will be posted if they are on-topic and not abusive.
For more information, please see our Comments FAQ