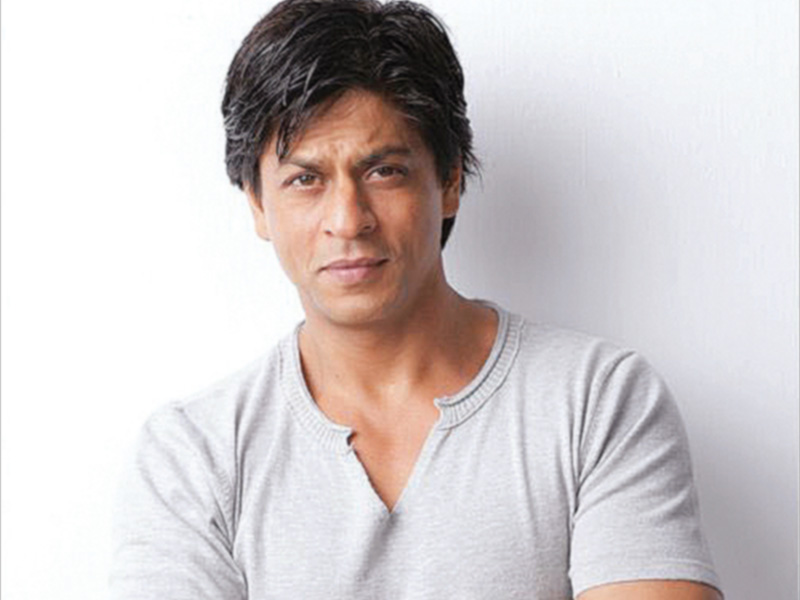 ---
LAHORE:



The chief of a charity blamed by India for the 2008 Mumbai terror attacks has advised Bollywood superstar Shahrukh Khan to move to Pakistan if he feels "insecure" in India.




"Shahrukh will be welcome here," Hafiz Muhammad Saeed, the chief of Jamaatud Dawa (JuD) said during an  Express News programme Takrar. Hafiz Saeed's invitation came in response to Shahrukh's recent statements about life as a Muslim in India.

"I sometimes become the inadvertent object of political leaders who choose to make me a symbol of all that they think is wrong and unpatriotic about Muslims in India," Shahrukh told Outlook Turning Points magazine in an interview.

India has blamed the JuD for masterminding the 2008 attacks on landmarks in its commercial hub which had killed over 160 people.

In Saturday's interview, Hafiz Saeed demanded the United States take notice of a recent statement by the Indian home minister regarding Hindu terrorist camps in India. "The US should carry out drone attacks on these camps in India," he said.

Talking about the nuclear warning issued by Indian authorities in Indian-administered Kashmir, Saeed said that in case of a nuclear war between India and Pakistan, the former would have to distribute safety pamphlets in Delhi and Mumbai rather than Kashmir.

He denied New Delhi's claims that he had visited the Line of Control (LoC), saying that the claims were intended to provide a smokescreen to Indian ceasefire violations. Regarding the recent ceasefire violations along the LoC, he said Indian forces carried out unprovoked attacks on Pakistani soldiers and then used false claims to counter Islamabad's protests.

Commenting on the interim set-up before the upcoming elections in Pakistan, Saeed objected to Asma Jahangir's inclusion on the list of candidates for caretaker prime minister and said "Pakistan is not a secular country".

Published in The Express Tribune, January 27th, 2013.
COMMENTS (51)
Comments are moderated and generally will be posted if they are on-topic and not abusive.
For more information, please see our Comments FAQ