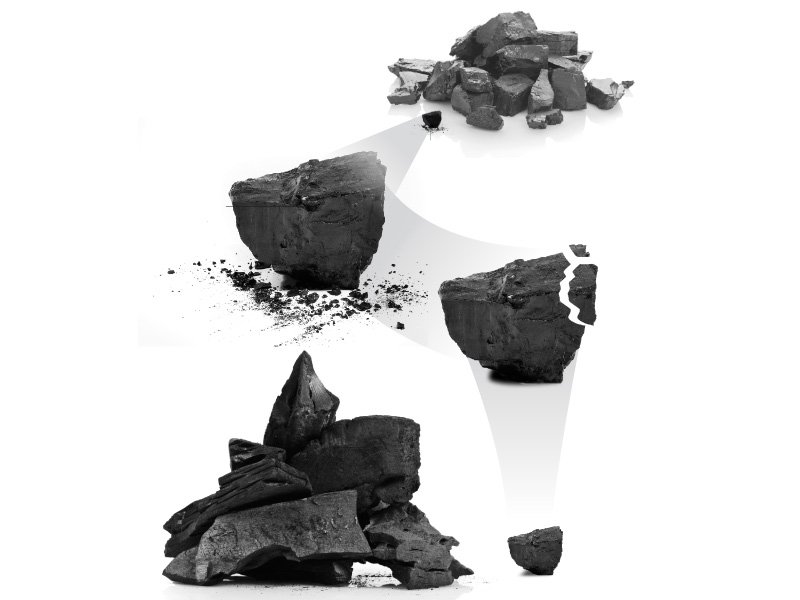 ---
ISLAMABAD:



Engro Corporation President and CEO Muhammad Aliuddin Ansari has stated that the Asian Development Bank (ADB) does not object to financing the switchover of thermal power plants to Thar coal.




"The directors of ADB have met me and the chief minister of Sindh and said that they had no objection to the conversion of power plants to Thar coal and are ready to finance [such projects]," he told The Express Tribune.

The revelation comes on the heels of the Ministry of Water and Power's claim that the ADB is not ready to finance the conversion of power plants to Thar coal, and that the lending authority would finance power plants that run only on imported coal.

Ansari also said he is ready to travel to Manila along with a delegation from the water and power ministry to meet ADB officials and negotiate a financing deal for such projects.




Ansari recalled that it had been decided in a special board meeting of the Thar Coal Energy Board (TCEB) on October 3, 2012, chaired by the prime minister of Pakistan, that existing oil-based power plants should be modified and redesigned to Thar coal specifications, and that new coal-based plants should also be designed keeping the same specifications in mind.

It was also decided in the meeting that agreements would be signed between power generation companies and the Sindh Engro Coal Mining Company (SECMC) for the supply of coal for an existing 420 megawatt (MW) power plant in Jamshoro, as well as a new 600MW power plant to be built in the same location. These agreements were to be finalised and signed within a week, but never materialised.

Ansari said that Pakistan was facing a circular debt issue due to the poor energy mix employed by generation companies, and that conversion of power plants to run on Thar coal could address this issue. He claimed that Thar held the future of Pakistan, and reiterated that all future power plants should be designed on Thar coal specifications.

"Not only has the fuel mix shifted from gas to furnace oil, the price of furnace oil has increased four times in the last five years. This has increased the furnace oil bill by 461%, whereas power generation through furnace oil has increased by only 79%," said a handout provided by Engro Corp as part of the interview.

Ansari said that Indonesia and India both held coal reserves that were similar in specification to the coal available in Thar. He remarked that India is expected to become a major market for coal by 2016: it already imports significant quantities to meet its needs.

Ansari went on to say that the western states of India, which border against Pakistan, have been facing power shortages since coal and coal-based power generation is mostly located in the eastern Indian states. He said the SECMC team has visited several Indian mining companies, including Coal India, Gujarat Mineral Development Corp and Neyveli Lignite Corp. "There has been a strong interest shown by the Indians on various options of utilising Thar coal to meet their energy needs, especially in the neighbouring states of Gujarat and Rajasthan," he said. He claimed that, once fully developed, Thar can easily cater to the energy needs of both Pakistan and India.

The Engro chief said that a detailed feasibility study of the project, completed with the help of international consultants such as RWE Germany, SRK UK and Sinocoal China, had confirmed that Thar Block-II holds total mineable reserves of 1.57 billon tons.

Published in The Express Tribune, January 24th, 2013.

Like Business on Facebook to stay informed and join in the conversation.


COMMENTS (2)
Comments are moderated and generally will be posted if they are on-topic and not abusive.
For more information, please see our Comments FAQ